a glacier heated by the sea
4 channel audio
focusing on recordings gathered in Iceland over the course of 4 years.
. the sound of wind blowing across the surface of Snaefellsness glacier, the warmer air and light slowly melting the ice.
. the ice sheet across a frozen lake and ice falling onto a wire pasture fence
. local minerals dissolving with their exposure to glacial water
. the sound of sections of a glacier drifting across Fjallsarlon lake
. super heated glacial water pushing free of the land and evaporating
. the sound of lava beaches - the water being pushed back to the land
. aquatic life in Husavik harbour - cod grunting, shrimp snapping and seaweed popping
the most powerful outcome of listening more closely to environments, as an art form, is how the process changes our perception of them and indeed of our place in them. Essential to this is the need to allow locales to impose themselves on us and not for us to impose our expectations on them.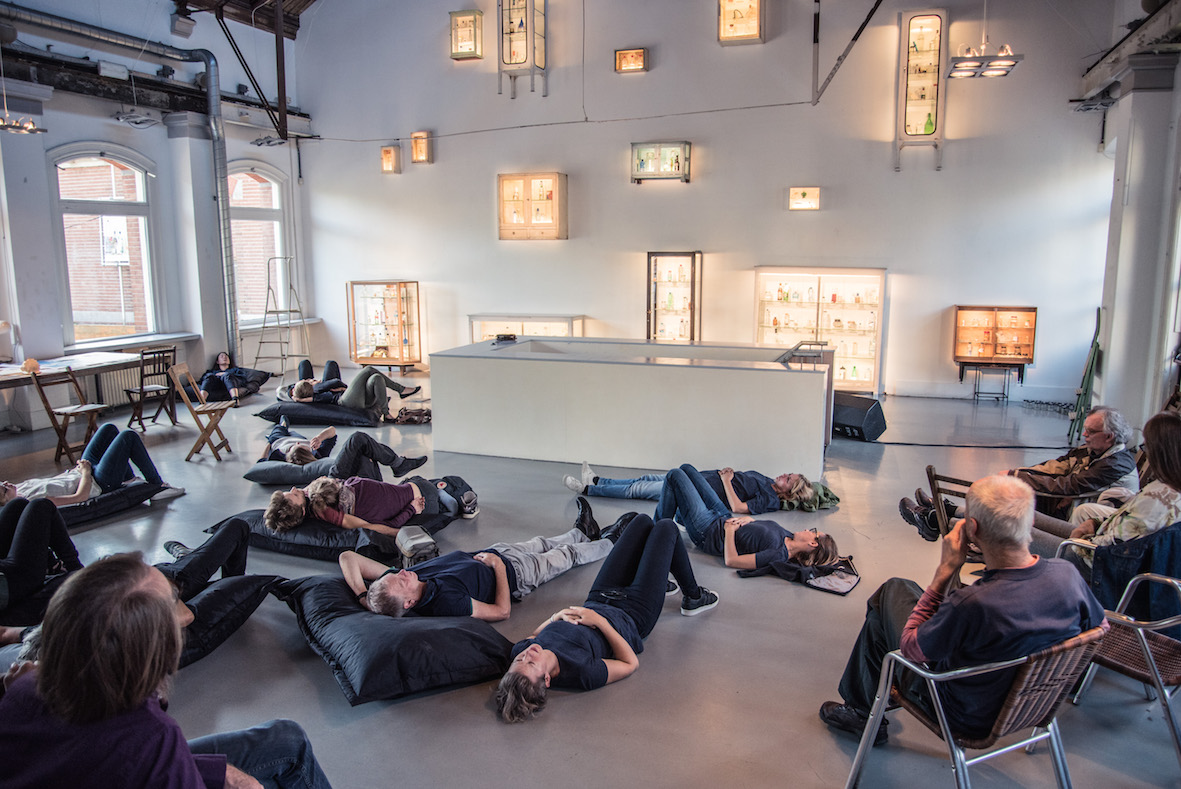 installation - Museum of Water, Rotterdam Schouwburg, Netherlands - September 2016