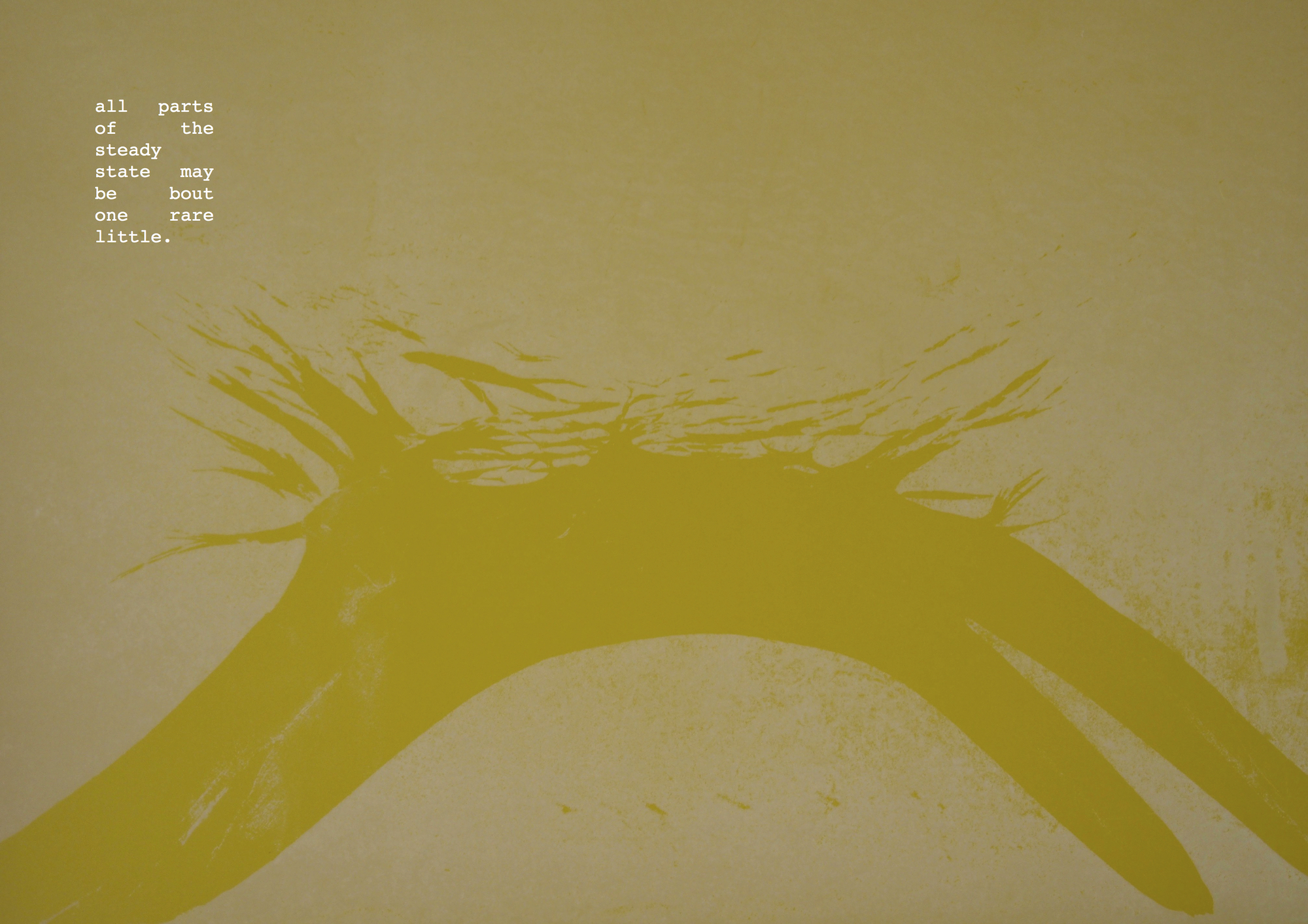 island | fjórar
installation
quad audio | dual projections
live diffusion
(2013 - 2020 & on going)
most recent installed realisations;
island | fjorar - glacial objects - Divfuse, London - April 2023
island | fjorar - the crystal detector#2 - Steklenik Gallery, Ljubljana - March 2021

island | fjorar - resonant silica - Sonic Curiosities, Berlin - aug 2020
island | fjorar - crystal detector #1 - spikersuppa lydgalleri, Oslo - jan - feb 2020
island | fjorar - resonant silica - Attenborough Centre, UK - January 2020

island | fjorar - glacial objects - NCC / ICC, Tokyo (2019 - 2020)
island | fjorar - dissolve - Catalyst Arts, Belfast (2019)

island | fjorar - glacial erratic - online (2018)

as part of the a curated place / John Grant's North Atlantic Flux festival
for Hull 2017, April - May 2017
most recent broadcast - BBC radio 3's 'sounds of the planet' series where a section of 'geothermal activity' was played - february 2018
the sound of the world turning, ancient air escaping from glaciers, geology dissolving, antenna cables and civic structures resonating and geothermal activity - recordings gathered across Iceland
accompanied by still images | digital film | found text pieces by Pheobe riley Law
Pheobe & I should have been in Ljubljana in March 2021 for a residency, installation & performance, but instead the work has been adapted for an FM sound walk, a radio broadcast of a new performance piece, a booklet (available as a pdf, including a link to a specially composed realisation of one of the 'scores for listening' from the series) &, perhaps, an installation at some point if Steklenik can re-open to the public.
Presentation events of the new guest exhibition intended for the Steklenik Gallery, prepared by the artists Jez riley French & Pheobe riley Law
ìsland | fjorar - the crystal detector
FAMILY OPENING:
Saturday, March 13, 2021 at 12.00 in front of MGLC Ljubljana - location FM walk through Tivoli Park
EVENING OPENING: Tuesday, March 16, 2021 at 6 pm in front of MGLC Ljubljana - location FM walk through Tivoli Park
RADIO OPENING: Wednesday, March 24, 2021 at 8 pm on the 3rd program of Radio Slovenia - Ars program (with contributions from our friend Eliza Bozek)
ìsland | fjorar is a series of works based on material collected from multiple visits to Iceland, and from our on-going fascination with the possibilities offered by the interweaving of different elements of sound, image and text. Sounds that are not normally detected by our human hearing response / attention, often above or below our range play an important role in the composition. Using extended techniques and hand-crafted devices, the artist listens to the sounds of minerals dissolving, the infrasound of the earth's rotation around its axis, and the ultrasonics of geothermal activity. He interweaves these fragments with documentation of individual temporary interactions between specific locations in Iceland and photographic images, along with textual material contributed by Pheobe riley Law
More about performing FM walks at this link: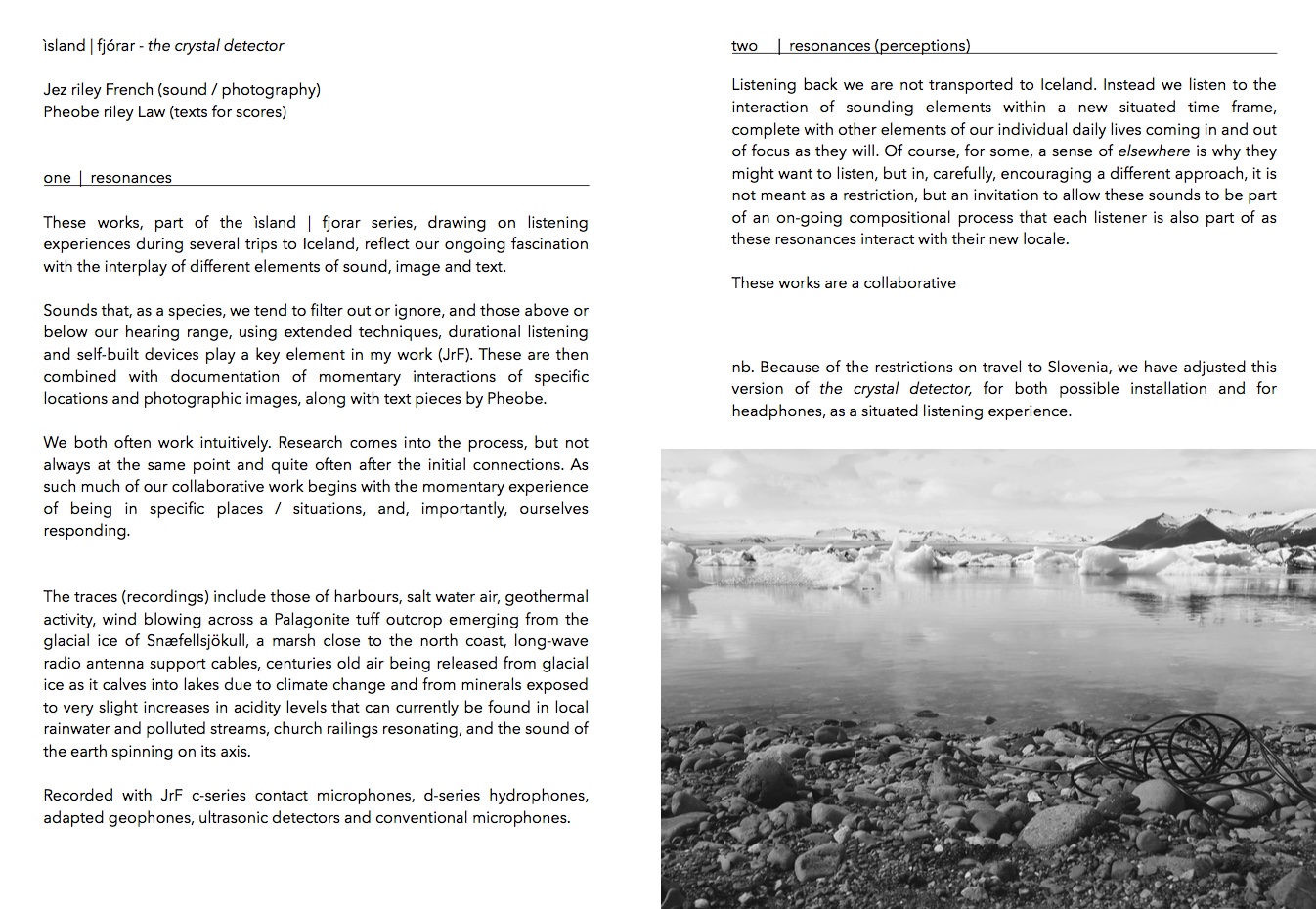 ìsland | fumaroles

headphones / conventional speakers required - do be aware that the main recordings are geophone based and therefore include some very low frequencies. Also 'constant surfaces, either level' is a very slowly developing piece. It plays with the tension between our perception of surface; geological, technological, within sound / music cultures and personal.


I have been listening to the four fumaroles pieces for a couple of years now. trying to find space for them, or rather around them. they are traces of the sound of geothermal activity, of surfaces being pushed against.

recorded with JrF adapted geophones.

the musical elements of 'constant surfaces, either level' also reference a surface in flux, a personal connection / distance / questioning of aesthetics within specific areas of experimental music cultures. they were recorded almost two decades ago, some earlier than that. i don't know whether combining the two traces will work in a few months time, but for now it feels like something I wanted to do. to connect various surfaces. All of the non-fumaroles sounds / music on this track were created using guitar (inc. guitar effects), clear input, piano & electronics in the form of one piece of processing software.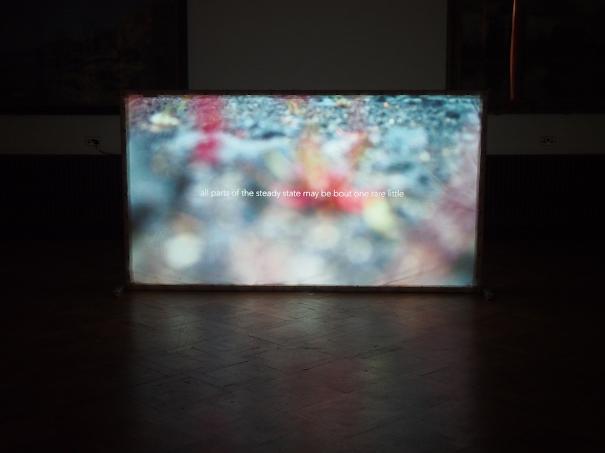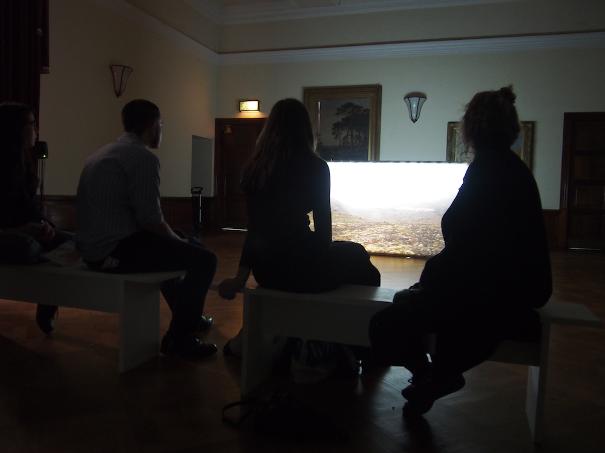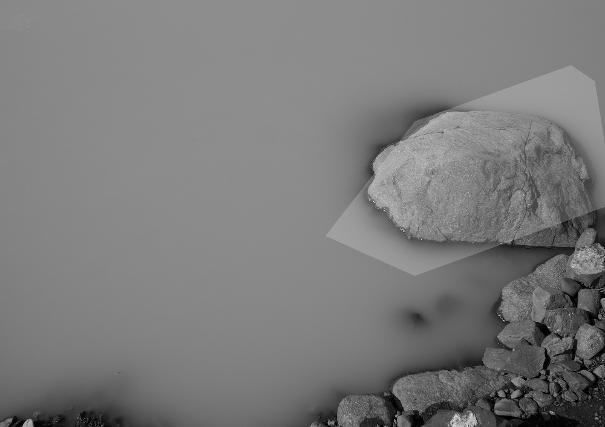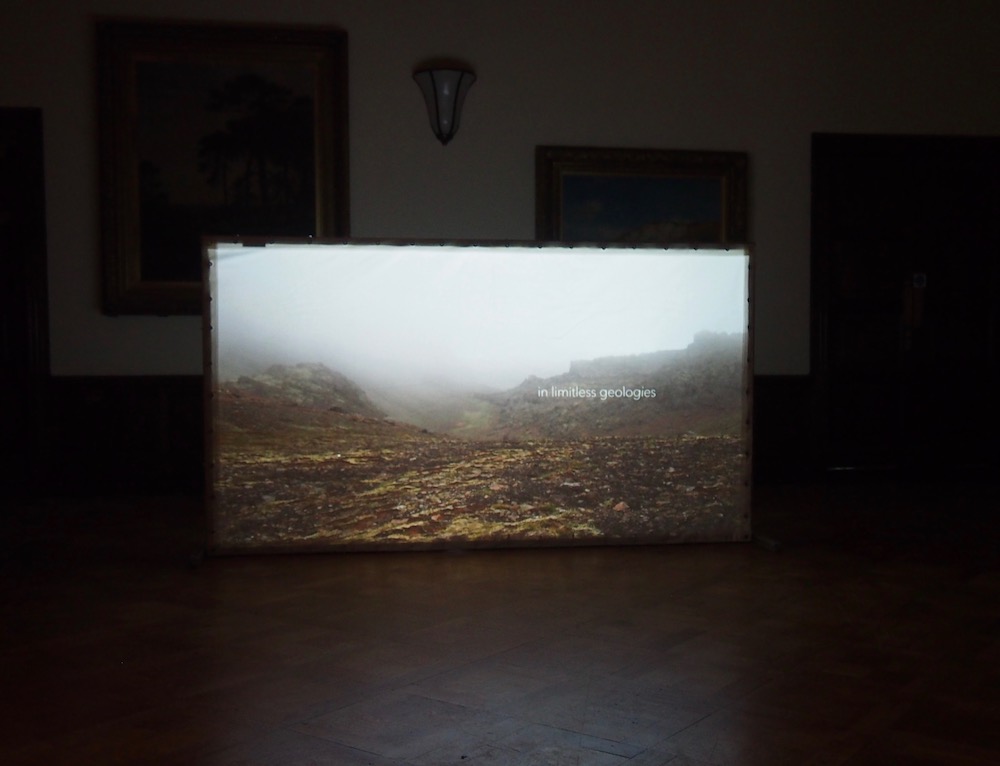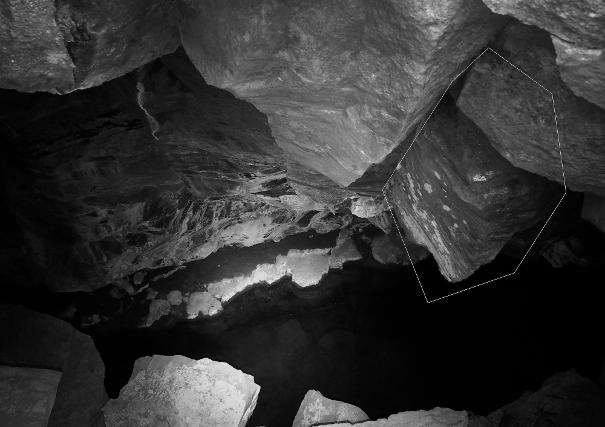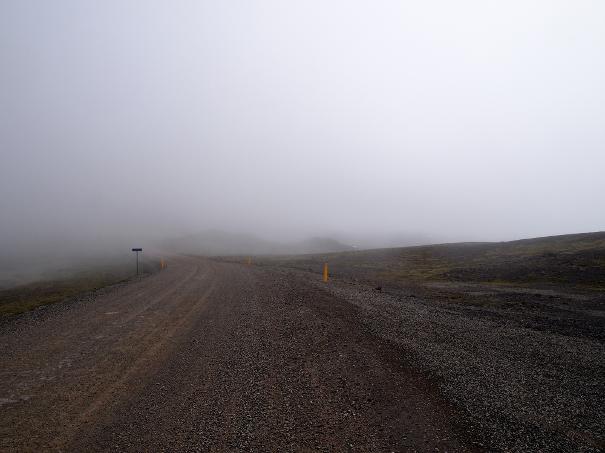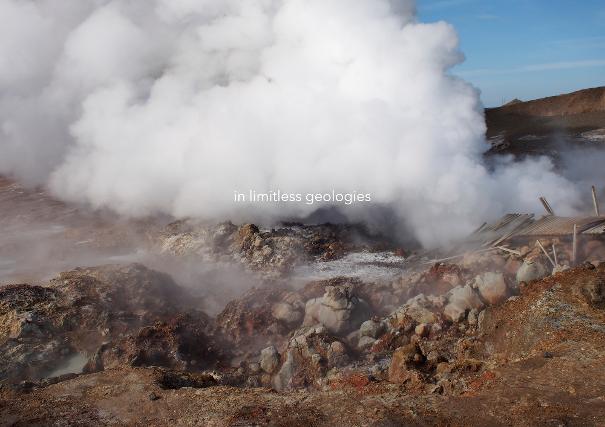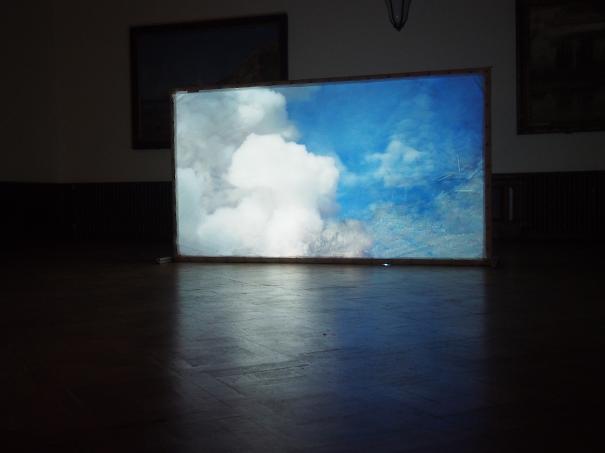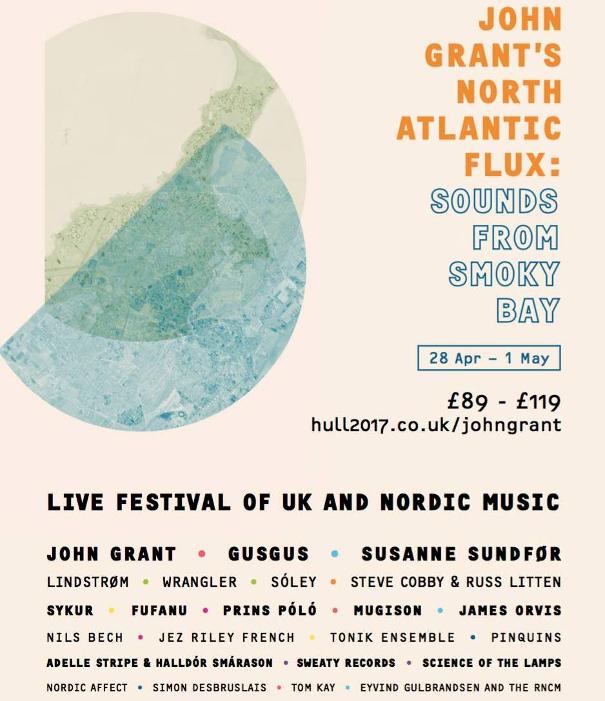 the 'island | fjorar' series of installations and audio pieces has been in development since 2013, resulting in 4 installations thus far and several performance based diffusions inc. in Iceland, Japan, the UK and Australia.
these have taken the form of the pieces:
island | fjorar (resonant silica)
'island | fjorar (the sound of the world turning)'
'island | fjorar (dissolve)
'island | fjorar (star farm)'
'island | fjorar (score for listening)'
'island | fjorar (glacial objects)'
'island | fjorar (bethlehem wires)'
island | fjorar (geothermal activity)'
island | fjorar (krafla)'
and the forthcoming release of a book of scores for listening alongside text pieces by Pheobe riley Law and an archive of several hours of recordings & selected sound works
the work involves the use of JrF geophones, hydrophones, contact mics & coils along with ultrasonic detectors and of course approaches to durational listening, intuitive and extended recording techniques.