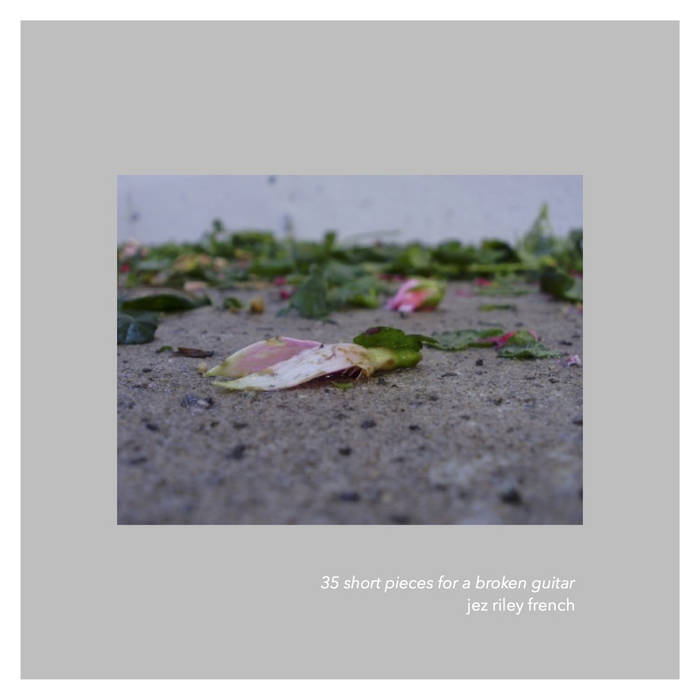 These pieces* were recorded in the 1990's. There isn't a date on the disc and the minidisc they were probably recorded direct to has yet to be found in those archives. That said the guitar featured was one that I purchased in the early nineties and always had a high neck. As I remember the pick-up and bridge later developed faults, rattles and quirks. Some of the pieces, recorded in a single session, still work, one or two seem awkward, but as a set I can find something in them.

I kept the guitar a few more years, repairing it as I could, touring with it in the early 2000's and then sold it. Naive as they are, the recordings have in them the materiality of my attempts to draw something from the faults, and of my own hand, slightly tired at the time.
digital release August 6, 2021
*thirty four of the pieces could be retrieved from the cd-r archive. Piece 35 could not.