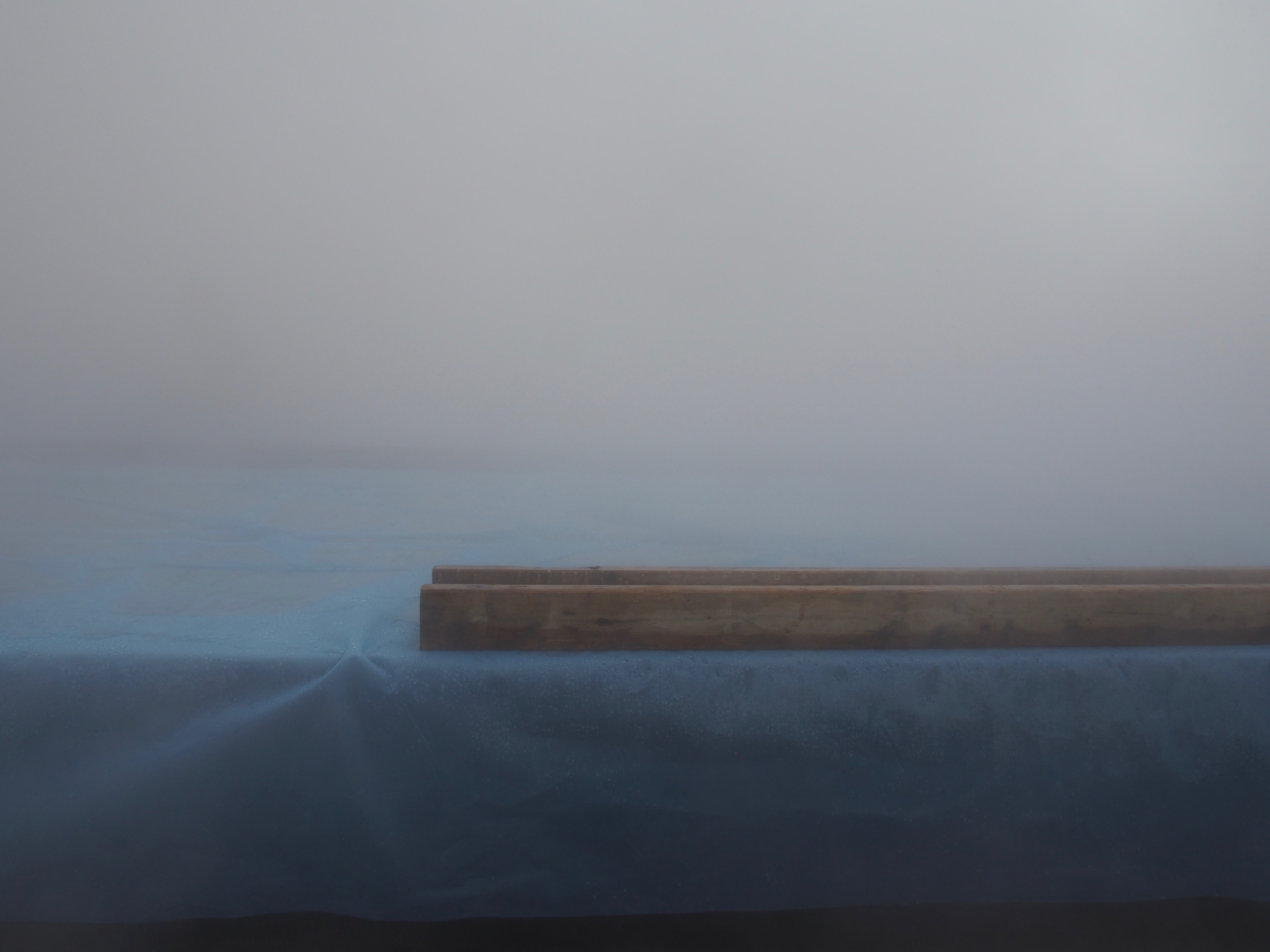 44O+

a set of pieces commissioned by Spikersuppa Lydgalleri for diffusion through the evening and night
at the Spikersuppa in central Oslo - January - february 2020
jez riley french
with pheobe riley law
teleferica (oslo)
for several years I have been travelling to Italy to document teleferica, Searching along hillside paths and roads for those that are still resonating, still perhaps in use or at least maintained, some that have lost their initial purpose but still register. My enjoyment, my practice then is durational listening, often at micro-levels. I listen for hours, days, the weather conditions impacting the teleferica; storms approaching, heat peaks shifting the drones, insects and birds resting or calling through the structures and the ever present, seemingly infinite detail.
island | fjórar | crystal detector
composed from recordings gathered on several trips to Iceland, listening to the sound of radio antenna cables, glacial melt, snipe and lava rock dissolving.
there is a line between sound tourism and allowing an intuitive response to the performative act of listening to new situations. on one side of the line is imposition, on the other an acceptance of an affected reality

voice, tape, reeds, snare | Jez riley French & Pheobe riley Law
for voice, percussion, shells, stones, snare, reeds, tape - recorded in Oslo (vigeland) and East Yorkshire.
Only a fraction of a second
in the outline of colour
is applied smoothly and decisively,

salts | sopra
'salts' is a series of works based on recordings of structures and built spaces (using JrF contact microphones & geophones), either without any additional sound source or when sounded by musicians or other activities. The piece for Oslo involves a string ensemble, 16mm film sound and organ, recorded through architecture, filtered by the space itself and recorded using self developed techniques.
(+) ink botanic (extract)
traces of durational listening to the internal sounds of plants, recorded with self-designed and built adapted microphones. This new series seeks to reveal the actual sound of plants as opposed to their sonification, a factor in our sense of the idyll we often create in our perception of 'nature'. The microphones and techniques I have developed for these works are also currently in use in the filming of a new David Attenborough series for 2020.