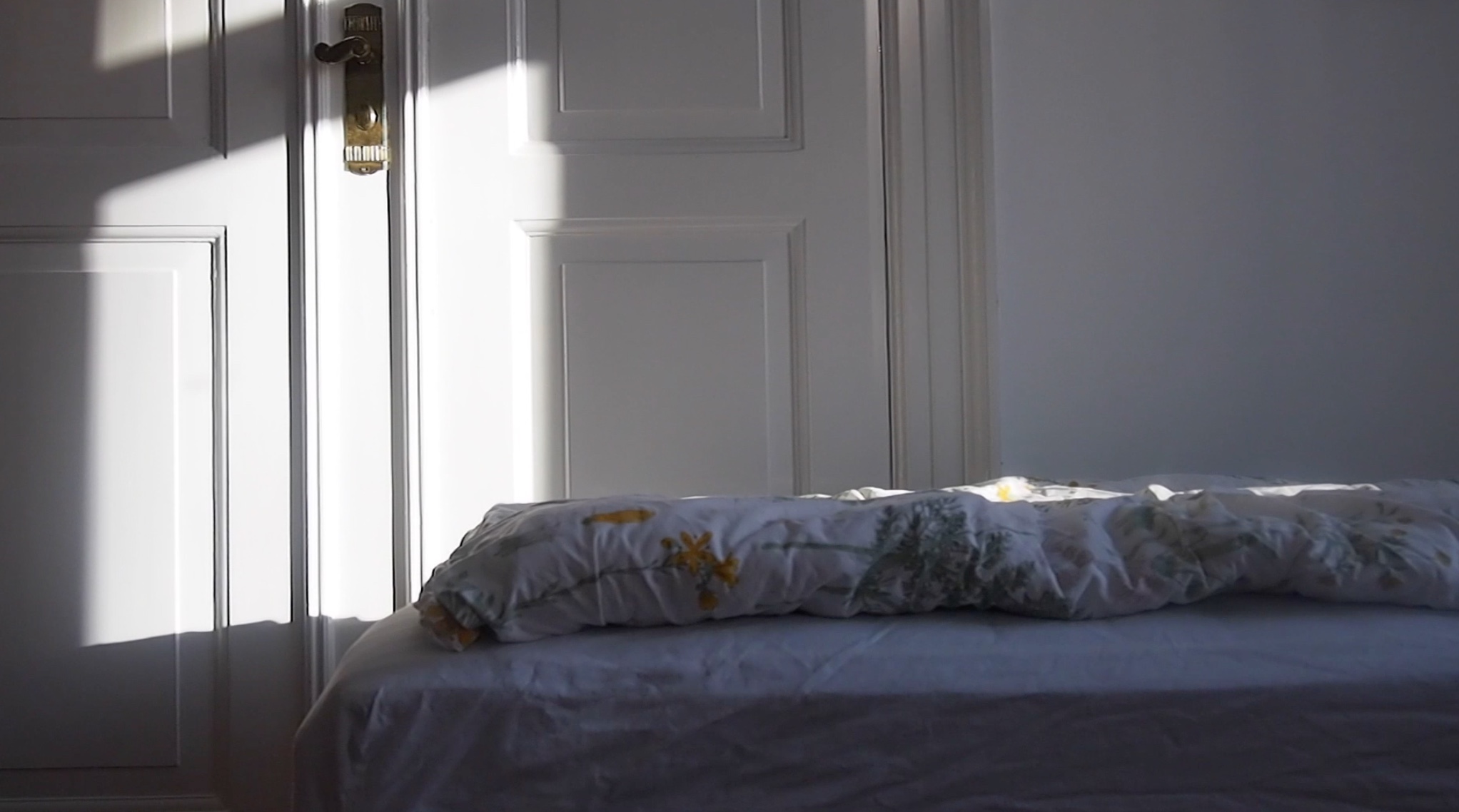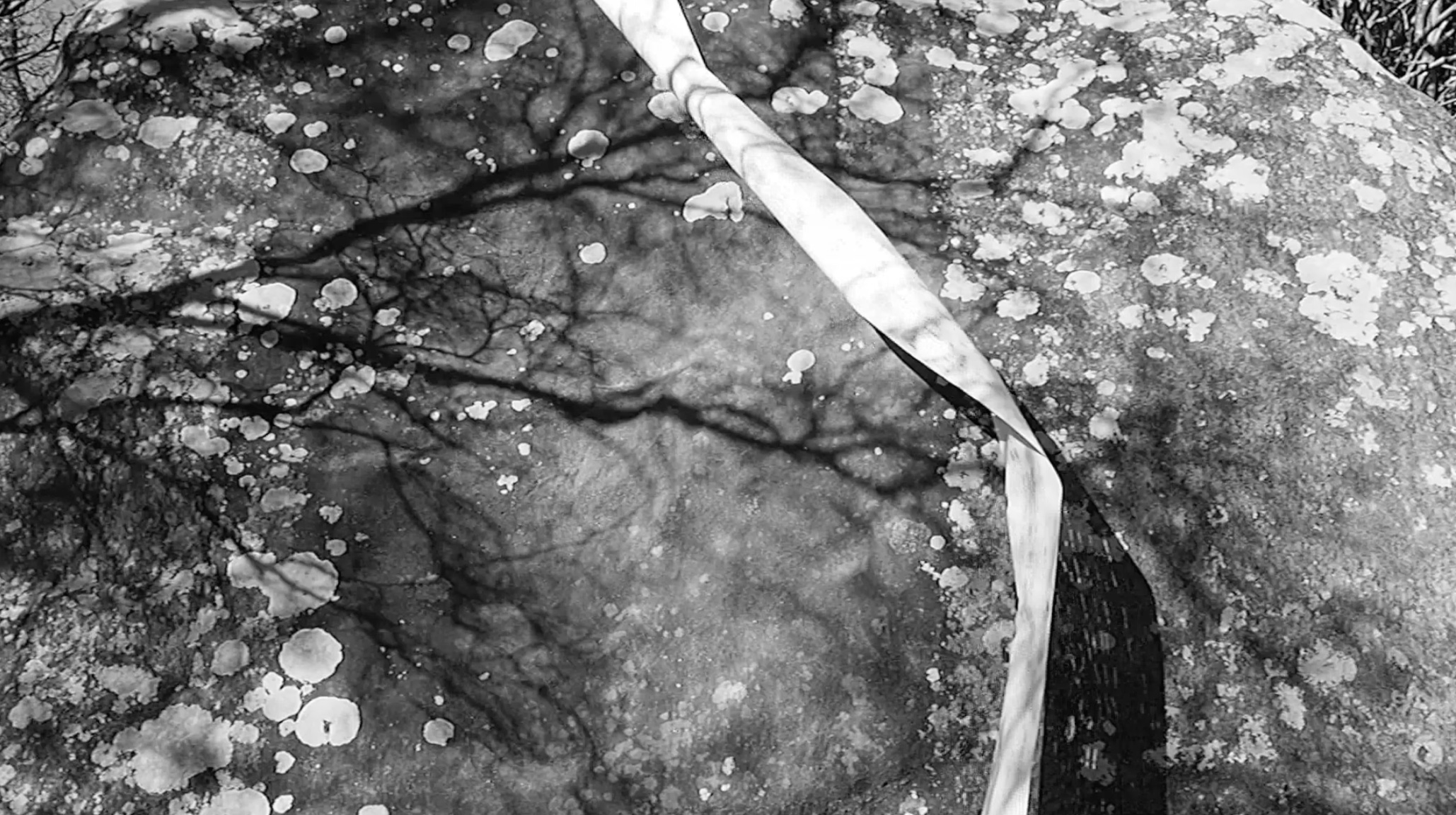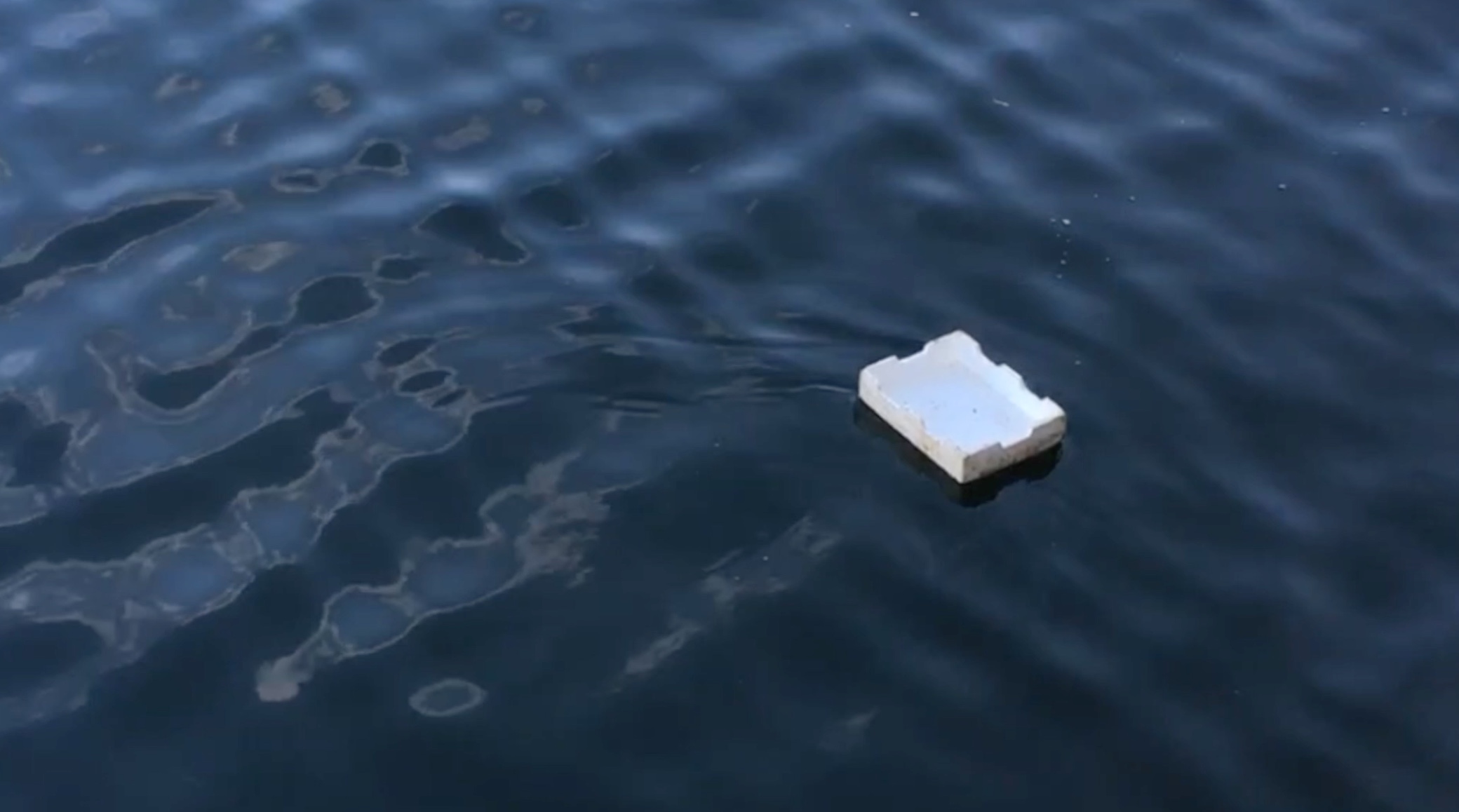 faulty borders

located sound, video by
Jez riley French Pheobe riley law
text by JrF


transcript (extract);
[sound; the text was recorded whilst sat in the clearing of a small wood in East Yorkshire and that environment is audible during spoken sections]
[sound; apartment in Denmark with an open window]
This is somewhat different from original intention. For a few weeks now I have experienced a kind of fog, either because of the effects of an un-diagnosed covid infection or a flu-like reaction to the vaccine. This fog is a border. I stared for days at the notes prepared for this talk and I can't connect to them. Additionally while many see the online as a more open form of communication within the arts, I am not alone in knowing that it does not contain some of the most aspects of any attempt to reach out for community. The sharing of space, our perception of time and expression, the humour and interaction, and all of the minute details that are usually more important than what we think we've come to experience. For me, that is how I see located listening also. It's not about expectations but about letting go of such things. So, i'm just going to talk. I'll make mistakes, forget things. That's ok.
As a species we're builders of borders & escapists. We construct structures that contain and we long to escape them. At least, that is what we think we are doing but we often invent new systems to deal with the old systems. In escaping we simply replace one uniform with another. One border with another. Perhaps it's in our nature to constantly need these straight lines.
I'd like to talk about borders. Faulty borders.
exhibited at APT Gallery, London - June 2023