murmuration # 5 - transmit
31st May - 7th June*
Glenshee, Scotland


curated by

JEZ RILEY FRENCH
PHEOBE RILEY LAW
& invited guest artists (tba)
places are currently FULLY BOOKED
TO BE PLACED ON THE WAITING LIST DO EMAIL tempjez (at) hotmail.com
listening, making, composing, interacting

The 5th in a series of unique trips curated to ensure both a sharing of diverse experience and knowledge of sound, situation and place, and an atmosphere that is relaxed, inspiring, inclusive and open. Each trip is led by artists working at the forefront of their respective fields, to compliment our always fascinating group of participants.
Alongside our explorations of the locale, our theme for the 2024 trip is transmit; listening to, thinking about, discussing sounding networks; moss-pools, botanics, soil horizons, resonant objects, community, transmission methodologies, correcting histories, ecological shifts, micro-landscapes, place
Our trips build communities of listeners in a flexible week together. Doing this differently, we react, individually and as a group, to the ever changing environment at the time. Each invited artist will lead practical sessions alongside talks and multiple additional discussions and skill sharing sessions that develop to fit the needs of the group.
Unique gatherings of listeners in this area of stunning Scottish landscapes and diverse recording opportunities. Geographically Glenshee offers Munro's (mountains over 3000 feet), loch's, rivers and glens. The trips promise to be a rich source of inspiration, listening and recording possibilities and a chance to discuss and share knowledge around the subjects of located sound (field recording, situated listening, performing place), acoustic ecology and contemporary sound practice in its varied forms.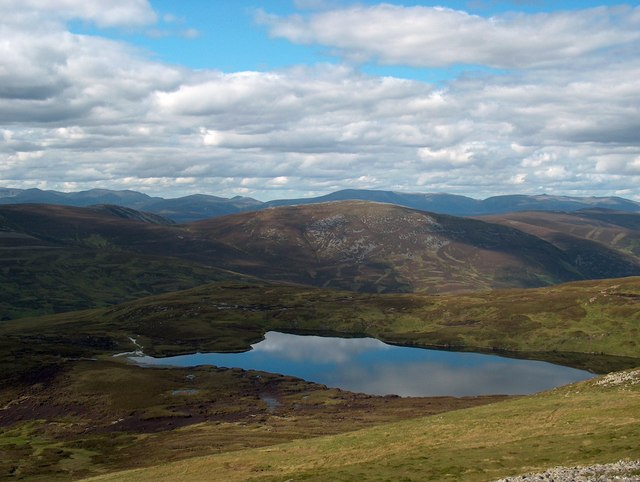 cost: £899
includes 7 nights* accommodation in shared rooms, with full catering for 6 days* by our private chef & access to all group activities, talks and practical demonstrations.


May 31st - June 7th*

*we're adding an extra night to the trips, for more time to listen, relax, swim in the river etc. This is a 'bonus' day to allow us to have some extra time listening, talking, swimming in the river (weather permitting) & perhaps a wee dram in the evening. Our caterer will supply food on the usual 6 days of the trip & for the bonus day the idea is that participants can cook together or grab some food out & about, perhaps in Braemar. A trip to The Fife Arms there is always good & we know lots of folks wanted to try their food.
funding: we are aware of course that the cost of trips like this can be a barrier for some and we want to do our best to ensure access for all whilst maintaining the experience, and the ability of such trips to operate outside of dwindling national funding sources for independent organisations. Individual funding applications by artists wishing to attend are encouraged and we are happy to assist with advice and letters of invitation if needed.
Aside from any country specific funders in your own location, such as;
Arts Council England (uk)
Creative Scotland (uk)
Jerwood Arts (uk)
there are cross border organisations who might be able to assist such as;
https://www.transartists.org/article/funding-europe
https://www.transartists.org/article/funding-worldwide



The week is intended for those with some experience of working with located sound / field recording & other areas of experiential site-specific work as it will be in the format of a field trip / gathering rather than a series of formal, instructional steps for beginners. That said we of course welcome participants at all stages of experience and the lead artists will be on hand throughout to offer guidance, support and deliver talks on various aspects of the act & art of listening. Each of the guest artists joining us will provide additional content (talks, playback, screenings etc). Full details will be announced, as usual, in stages in the coming weeks.


During the week we'll also have the opportunity to hold screenings of films with a strong connection to located sound.

Accommodation for this unique trip will be in Glenshee, Highland Perthshire, in shared rooms, which have between 2 and 6 beds. The lodge itself can sleep a total of 37 people however places available for participants are limited to well below capacity. Bed linen is provided but you do need to bring your own towels. We have booked the entire site to ensure we can come & go as we please at all hours.

Our private chef will be on hand to cook our meals, including locally sourced ingredients and catering for all needs.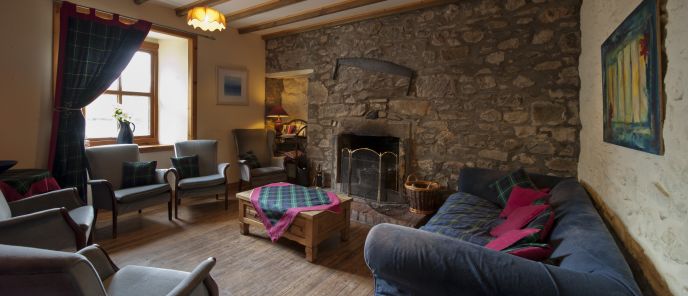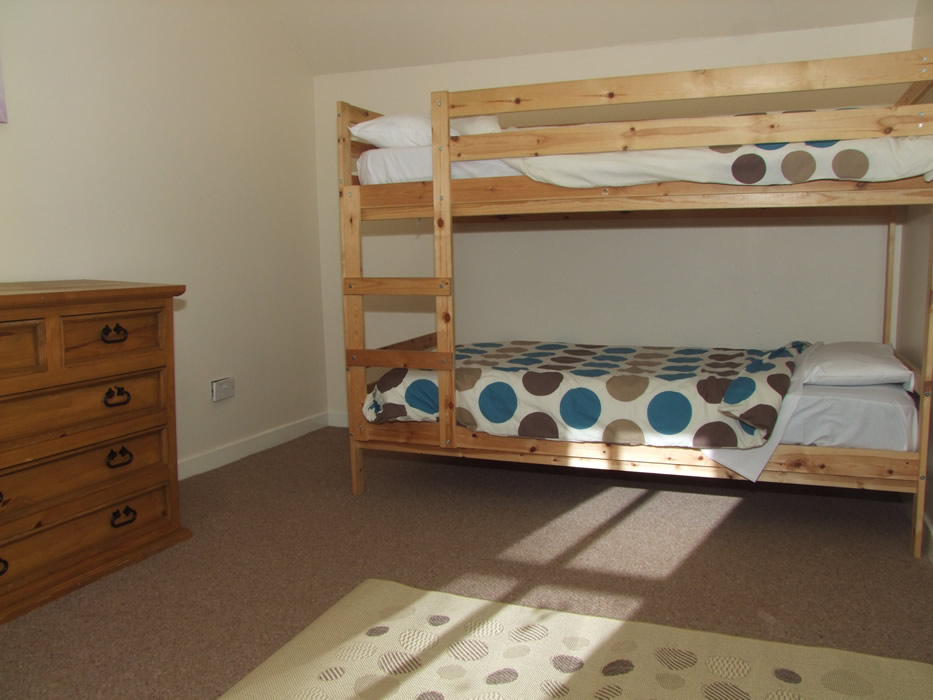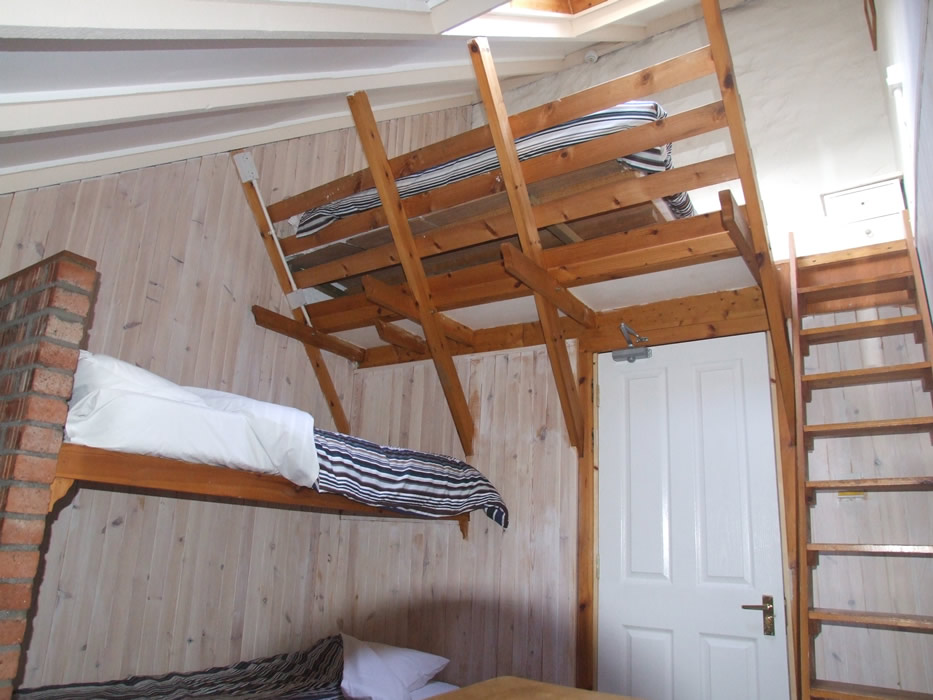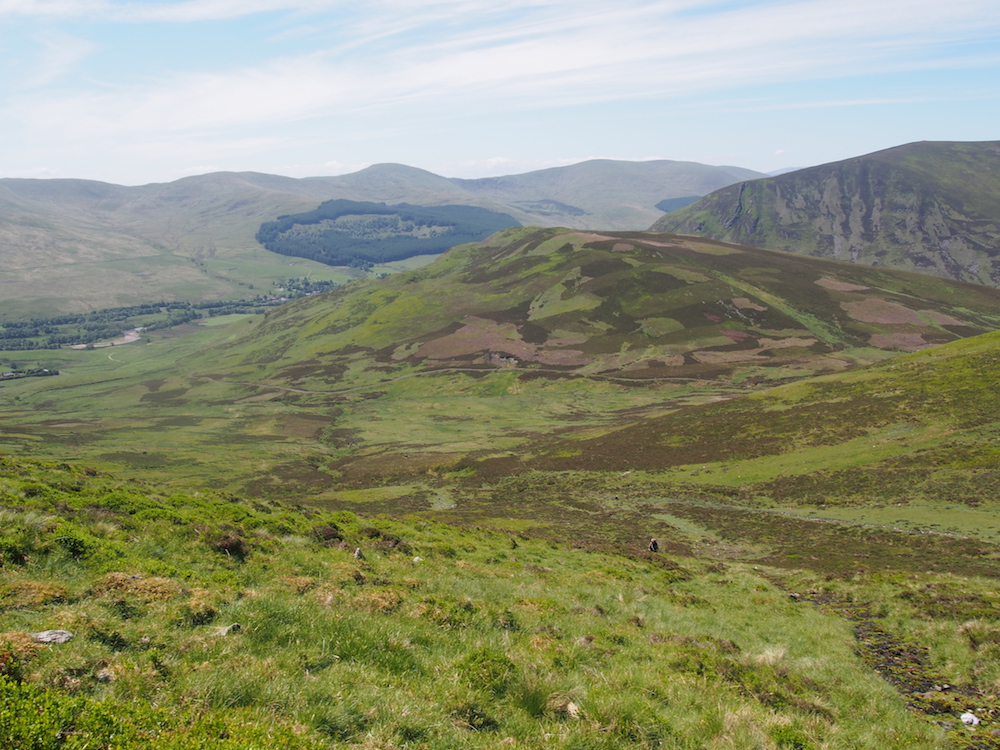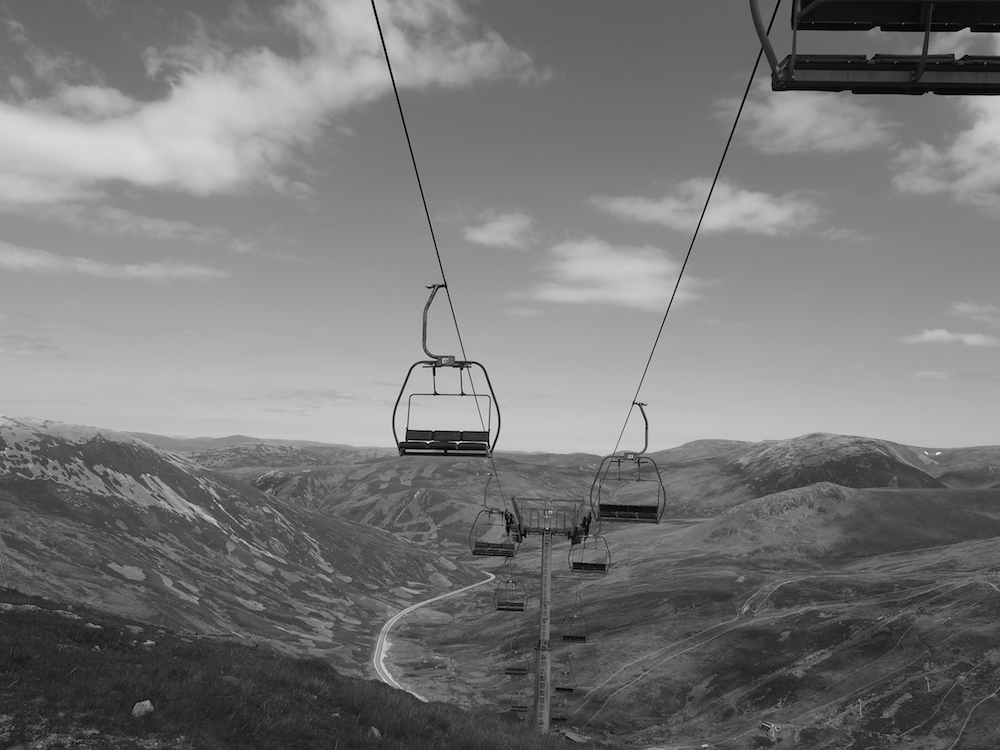 We'll have full catering on the main 6 days of the trip; breakfast, lunch (packed as we'll no doubt be out during the day) & evening meals. Details of the bonus day will be added soon. Our chefs will be sourcing local ingredients and we'll be working with them in the months leading up to the trip to devise a menu that will both nourish and provide for all dietary needs.


Above all the trip will be a chance for us to gather together & spend several days listening, recording, sharing our experience and generally having a great time meeting good folks. So do join us & be part of this murmuration of listeners!



terms of booking can be found below, & do read some of the feedback from previous murmuration trips - they were indeed special .
about the artists # 1 - Jez riley French
Jez's work with extended recording techniques, and his approach to listening in general, have had a significant influence on many areas of sound culture, from film sound design to contemporary installation practice & his work expanding and re-thinking the practice of plant and soil recording is recognised as an important aspect of ecoacoustics.

Using intuitive composition, field recording, improvisation and photography, Jez has been exploring his enjoyment of and interest in detail, simplicity and his emotive response to places and situations for almost 4 decades.
Alongside performances, exhibitions, installations, JrF lectures and runs workshops around the world and his range of specialist microphones are widely used by recordists, sound artists, musicians, sound designers and cultural organisations. He also works as a curator of live events, a record label, of sound installations and an arts zine 'verdure engraved'.
In recent years he has been working extensively on recordings of surfaces, spaces and situations and developing the concept of photographic scores and 'scores for listening', which have featured widely in publications and exhibitions.
His work has been exhibited in shows and installations alongside that of Yoko Ono, Pauline Oliveros, Chris Watson, Jana Winderen, Alvin Lucier, Annea Lockwood, Ryuchi Sakamoto, Stars of the Lid, Jeremy Deller, Sarah Lucas, Brian Eno, Signe Liden etc, at galleries including The Whitworth Gallery (Manchester), Tate Modern and Tate Britain, MOT - Museum of Contemporary Art, Tokyo (Japan), Artisphere (USA).
Currently Jez is working on several major projects inc. one focused on the design & detail of spaces between buildings in Japan and further works exploring plant, mineral & soil listening, & structures resonated by compositions and their locales . He is also working with his daughter, the artist Pheobe riley Law, on a series of performative collaborations.
Key works are pieces capturing the sound of the dolomites dissolving, ants consuming fallen fruit, buildings vibrating, teleferica's interacting with locales, the infrasound of domestic spaces around the world, glaciers melting in Iceland and the tonal resonances of natural and human objects in the landscape.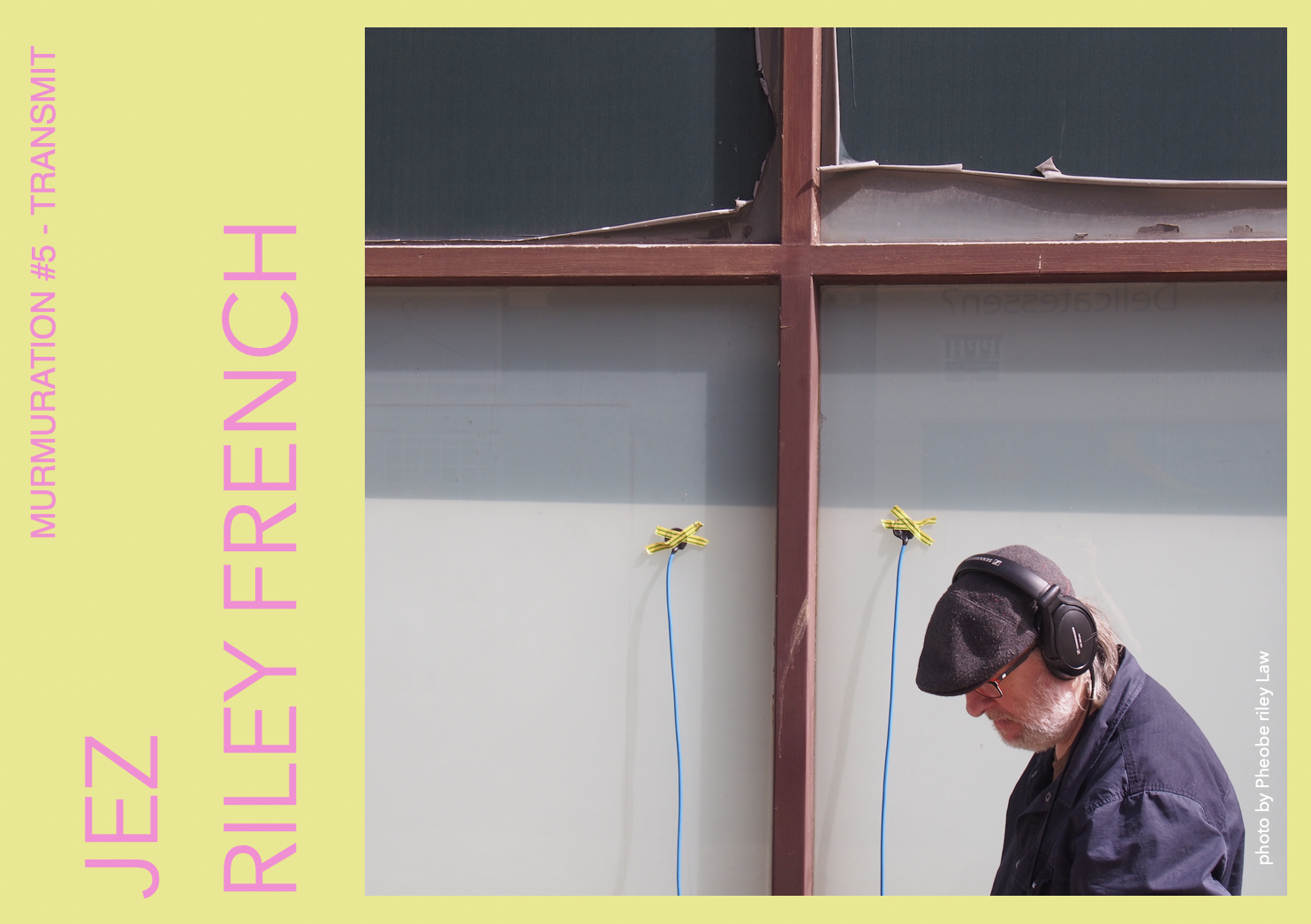 about the artists #2 - Pheobe riley Law
we'll also be joined by Pheobe riley Law, to assist on day to day logistics and contribute to our explorations.
Pheobe's work often explores the documentation and transformation of materials including sound, text, fabric, movement, film and reformatted objects. Her interest is in reframing and dismantling narrative, subverting perceived normalities alongside the construction of personal or social behaviours and the inherent patterns of experience. Recent pieces using sound as a key element have been commissioned by / shown at; The Baltic & Hatton Galleries (UK), Spikersuppa Lydgalleri (Oslo), Funen Art Academy Odense (Denmark), LevelOne Gallery Hamburg (Germany), Paradise Air (Japan), MUSICITY (online), Fabrica (Italy), LCMF / Whitechapel Gallery (UK), Steklenik (Ljubljana), Detroit Gallery (Stockholm), Ftarri (Tokyo), Fort Process (UK) & for BBC radio 3.

In collaboration with JrF, Pheobe has also co-curated the 'over borders' series of PDF score collections, featuring the work of artists from around the world.

http://www.pheoberileylaw.yolasite.com/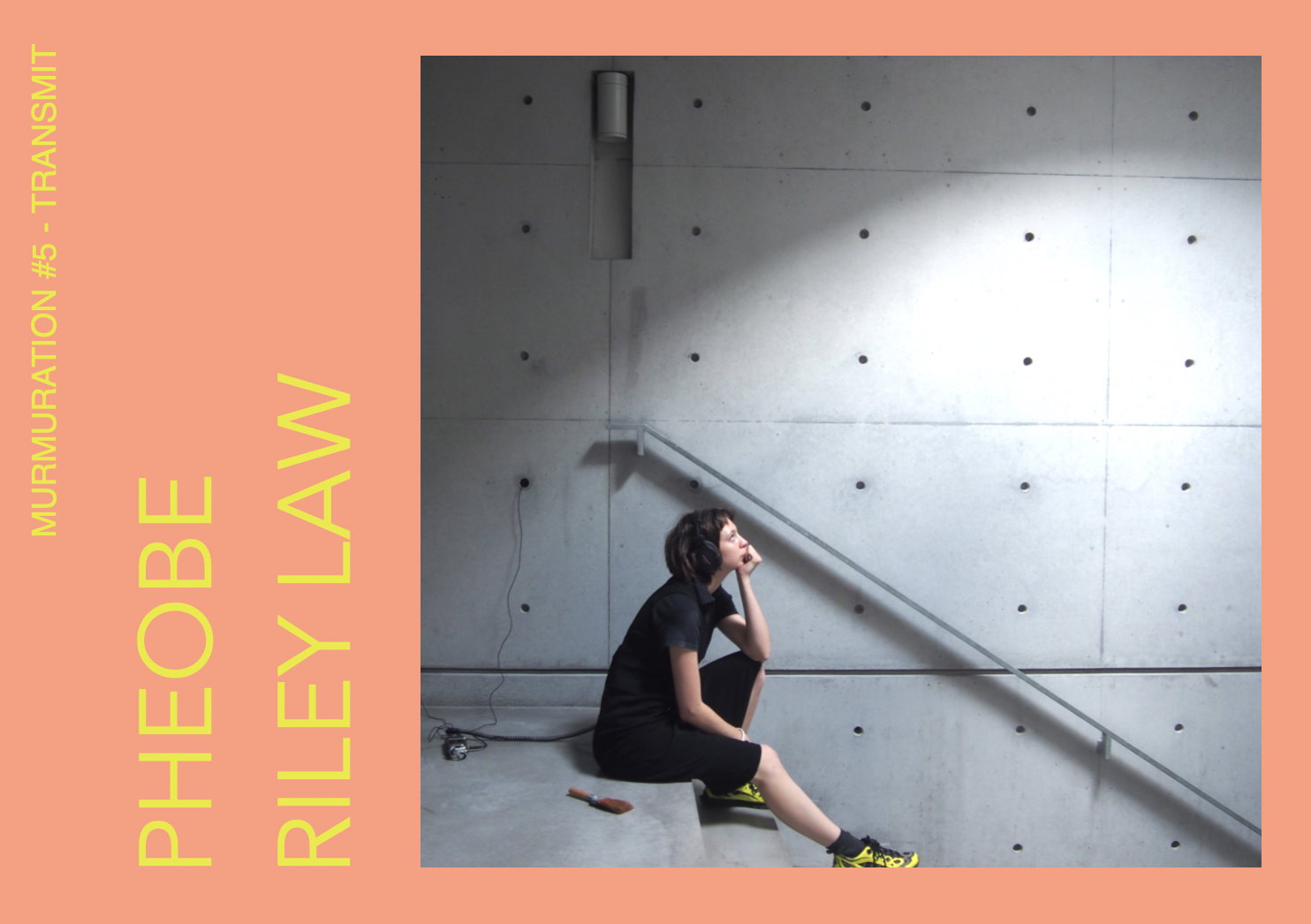 terms & conditions


booking terms & conditions:

you will be required to pay a non-refundable deposit of £100 within 5 days of booking a place, with the balance due by January 31st 2024. In the event that you are no longer able to attend please let us know as soon as possible. If this is after you have paid the full amount you will be refunded minus the deposit & we will then try to find someone to fill your place. If you cancel less than 8 weeks from the start of the trip or don't inform us that you can't attend we will be unable to return your payment unless a replacement can be found as the costs have been carefully calculated per space on the trip. Of course in the event of unforeseen circumstances we will do whatever we can to assist & try to ensure the best outcome for all.
If you are booking a place offered to the waiting list and after January 31st you will be required to pay in full for the place and from then the same t&c's will apply.


cancellation by you:

In the event that you are no longer able to attend please let us know as soon as possible. If this is after you have paid the full amount you will be refunded minus the deposit & we will then try to find someone to fill your place. If you cancel less than 8 weeks from the start of the trip or don't inform us that you can't attend we will be unable to return your payment unless a replacement can be found as the costs have been carefully calculated per space on the trip. We strongly advise that you take out travel insurance.


cancellation by us:

In the unlikely event that we have to cancel the course, or the accommodation themselves cancel it, we will refund you in full minus the deposit. We are not liable for any additional costs incurred such as flights, car hire or purchase of items for the trip so we suggest you book any travel with changeable dates. If the course cannot go ahead for any reason outside of our control (natural disasters, strikes etc) we cannot offer refunds but you should be covered for such eventualities by travel insurance, which we strongly suggest you get before the trip. The ability to run the trip does depend on a certain number of places being booked. In the unlikely event that we have to cancel the trip for that reason the above terms apply.


on location:

Participants are fully responsible for the their own safety on the trip inc. insurance for any equipment you bring with you. The organisers are not responsible for any injury or loss whilst on location. Participants are expected to conduct themselves in a manner which does not infringe on the enjoyment of others on the trip. The cost of any damage to the property itself or any equipment you borrow from the trip leaders or assistants will need to be reimbursed.


Course fees, inc. the deposit are calculated carefully to cover costs and so must be received in full. Therefore any bank transfer or currency exchange fees must be met by those booking places. For UK participants, a bank transfer is the easiest & for those from elsewhere we recommend wise.com as it has better exchange rates and lower fees than other payment platforms. For payment by paypal there will be a charge of between 4-6% (depending on your country of residence) added to the total to cover their fees.


There is an age restriction of 18 for those attending the course, and all participants must be fully vaccinated, including any booster jabs available by the time of the trip.


We are not responsible for any issues with visas for overseas participants. Those coming to the UK from outside of the EU should apply in plenty of time for a tourist visa, not a student visa. We are happy to supply a letter by email confirming your place on the trip if needed.


We will document certain aspects of the trip and reserve the right to share any images on social media. Your consent is assumed unless you inform us during the course that you do not wish to be featured in such images.



We reserve the right to cancel the trip at our discretion (don't worry, this is a standard legally type clause in things like this and doesn't indicate out intention to do so).