'scores for listening' is a term coined by myself some years ago for works, mostly using text and photographic images, that act as cues for listening experiences. Although the term have since been used by other artists on a personal level I feel there is a strong connection between its original use and the scores created within it.
the scores, dating back over 2 decades mostly, explore the intuitive link between photographic images, situation, text and the compositional process, either performative or the act of listening.
below you can see a selection, the latest book (with 350 minutes of downloadable realisations), news and 2 downloadable pdf collections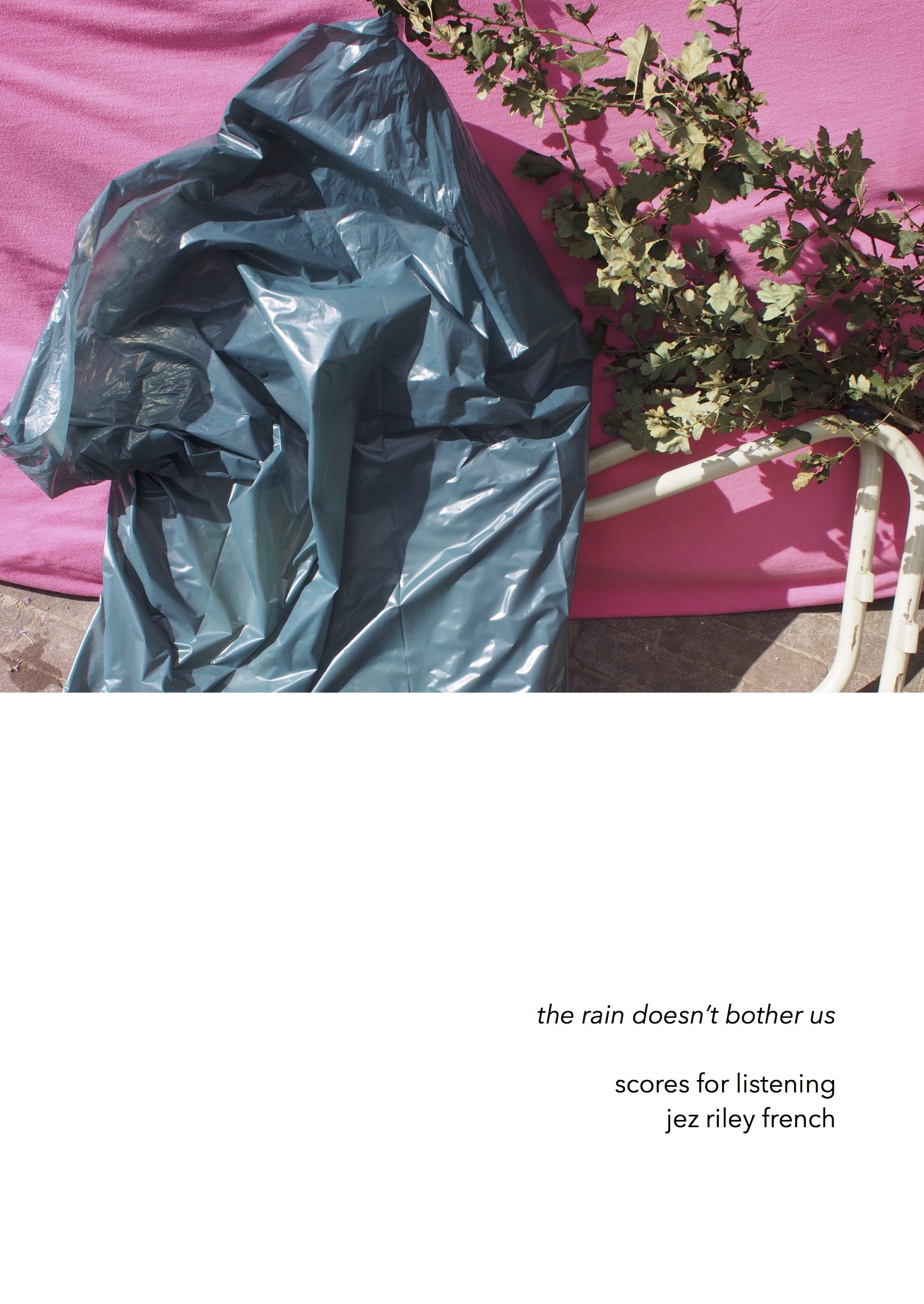 first edition (150 copies)
saddle stitched A5 photobook with download code to 350+ minutes of sound documenting realisations (listening and performed)
+ initial copies come with a separate limited edition booklet for 'score for listening # 80' prepared for two performances by Nordic Affect in Iceland (at Mengi 2016 & Harpa 2017)
'Jez riley French's photographic scores series is a compelling intervention in this sea of images. They invite the viewer to see them as conduits, representations, translations or spurs for sound – and this remediation has the effect of reversing some of the effects of our image- saturated culture. Where time in the age of the digital photograph is produced by gliding from one image to the next, French's photos attempt to bring temporality into the experience of viewing. The images manufacture an experience of time through the visual evocation of sound and soundscapes....By introducing the experience of duration into our consumption of images, via the mediation of phonography, they invite us to attend seriously to our mediated environment and consider our contribution to it'
- Haworth (Source Journal of Photography - spring 2016'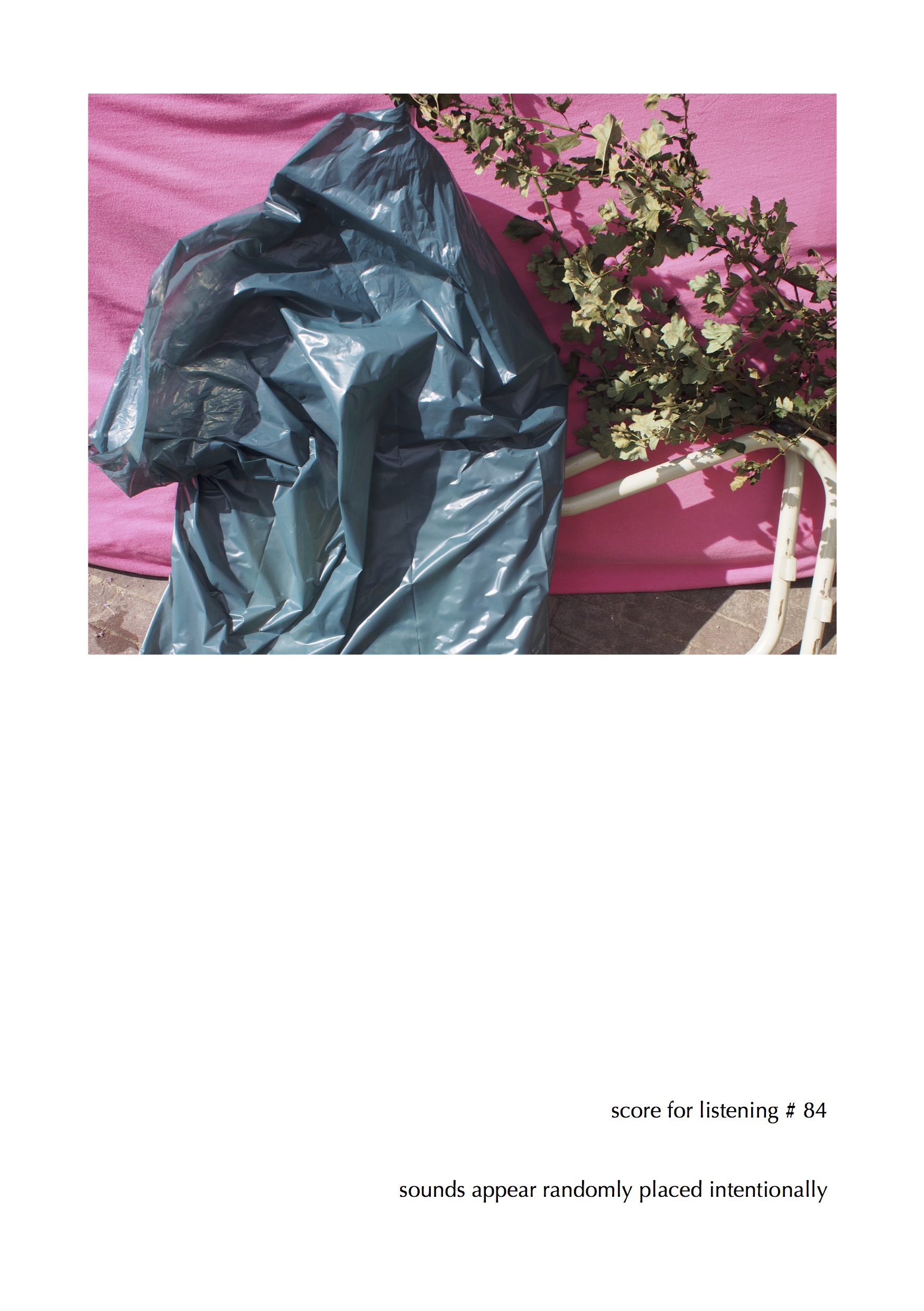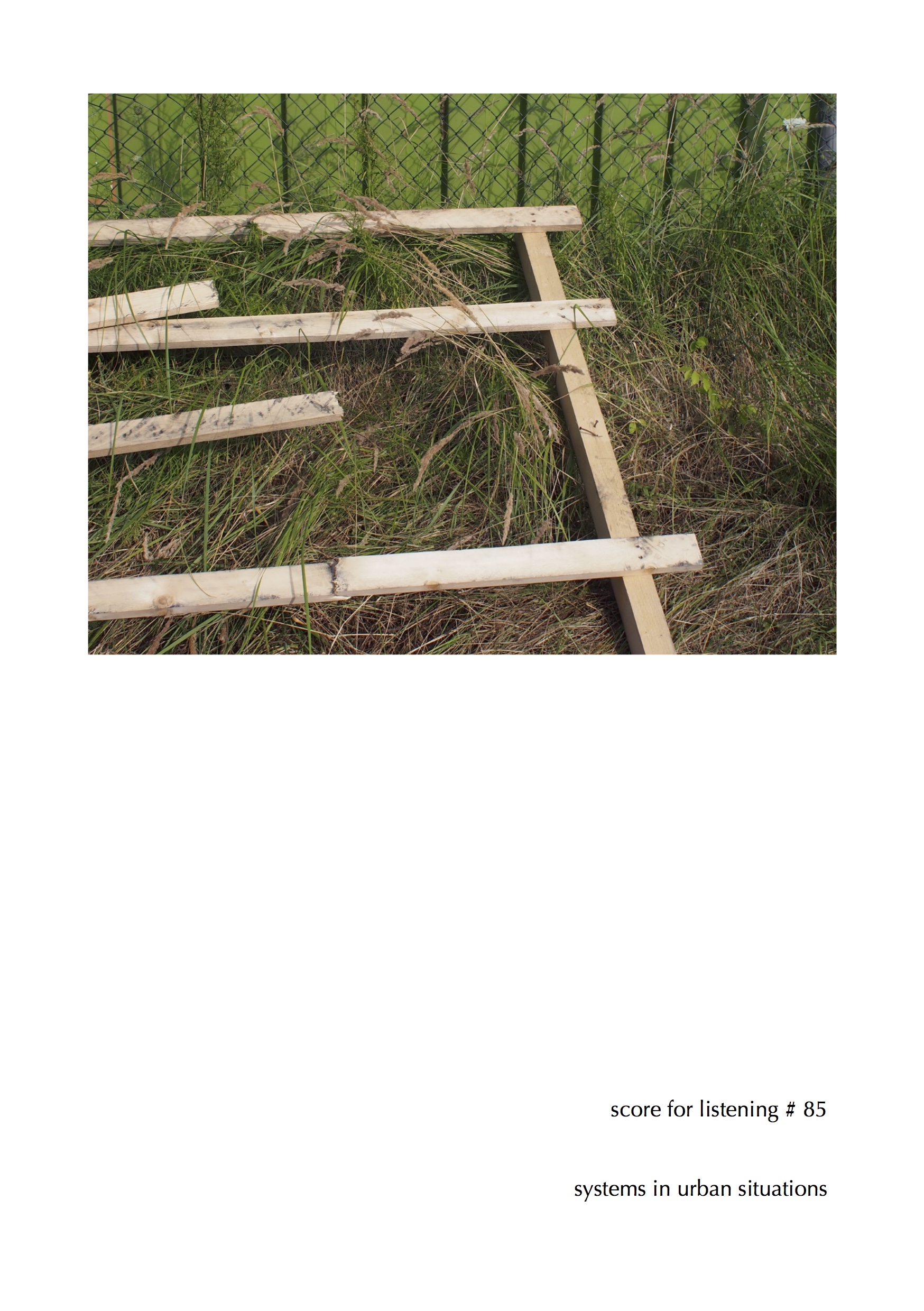 the Icelandic ensemble, Nordic Affect have commissioned me for a new photographic score & the result is 'score for listening # 80 - four variations.
Nordic Affect premiered their unique realisation of the complete score at Mengi, Reykjavik on October 26th,2016 & will perform it again on Jan 27th 2017 at Reykjavik's Dark Music Days Festival.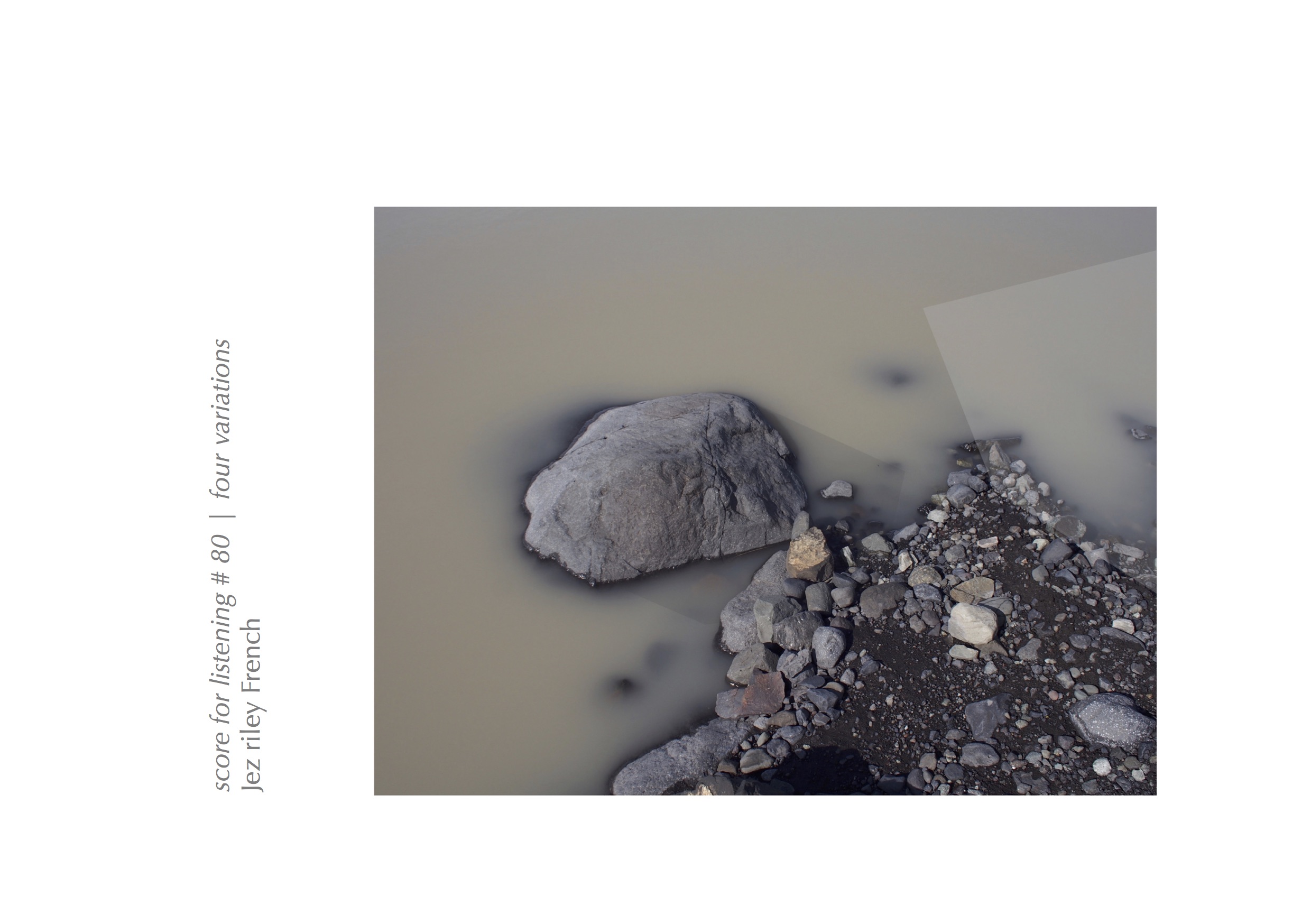 Halla from the ensemble also included elements of the text based score from myself & Pheobe riley Law in her installation at Nordic Music Days, Reykjavik recently & also at Transistor, Malmo, Sweden H e (a) r Soundscape connected to ecology, acoustics and embodiment; drawing on encounters and what happens in the connection. Performers are Carina Ehrenholm, Angela Rawlings, Halla Steinunn Stefánsdóttir and Liv Kaastrup Vesterskov. Text score extracted from writings and digital works by Angela Rawlings (In Memory: Jökull*, Jöklar) as well as by Pauline Oliveros, R. Murray Schafer, David Suzuki, Halla Steinunn Stefánsdóttir, Jez Riley French, Phoebe Riley French, Bernhard Leitner, Heidi Fast and Roni Horn. H e (a) r was directed and composed by Halla Steinunn Stefánsdóttir and mixed by Kent Olofsson at Inter Arts Center in Malmö, Sweden.
you can find downloadable pdf's of most of my photographic scores & scores for listening at my page on the British Music Collection website:
http://britishmusiccollection.org.uk/composer/jez-riley-french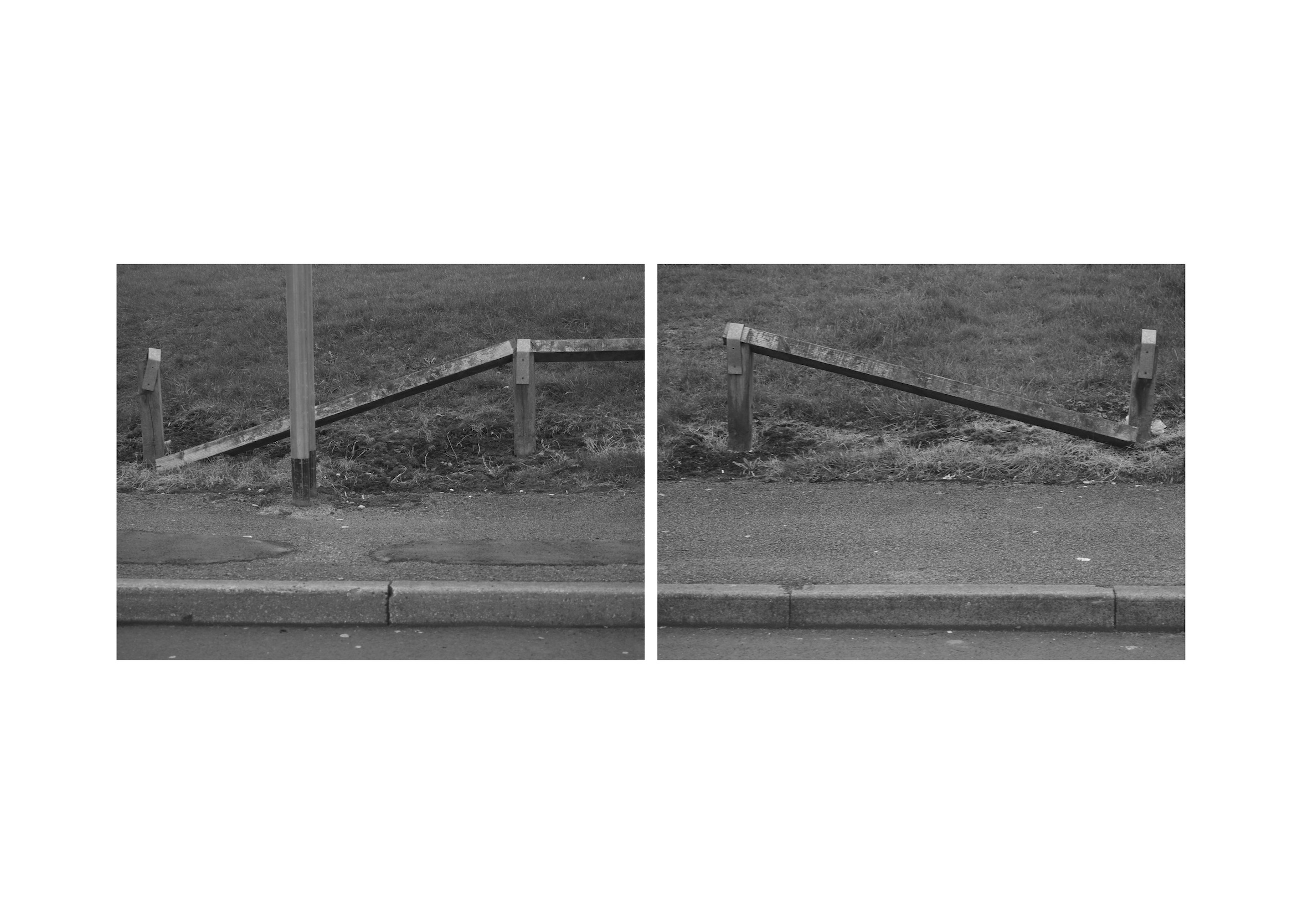 score for listening # 59 will be exhibited as part of a group show at BlanClass, Japan during May 2016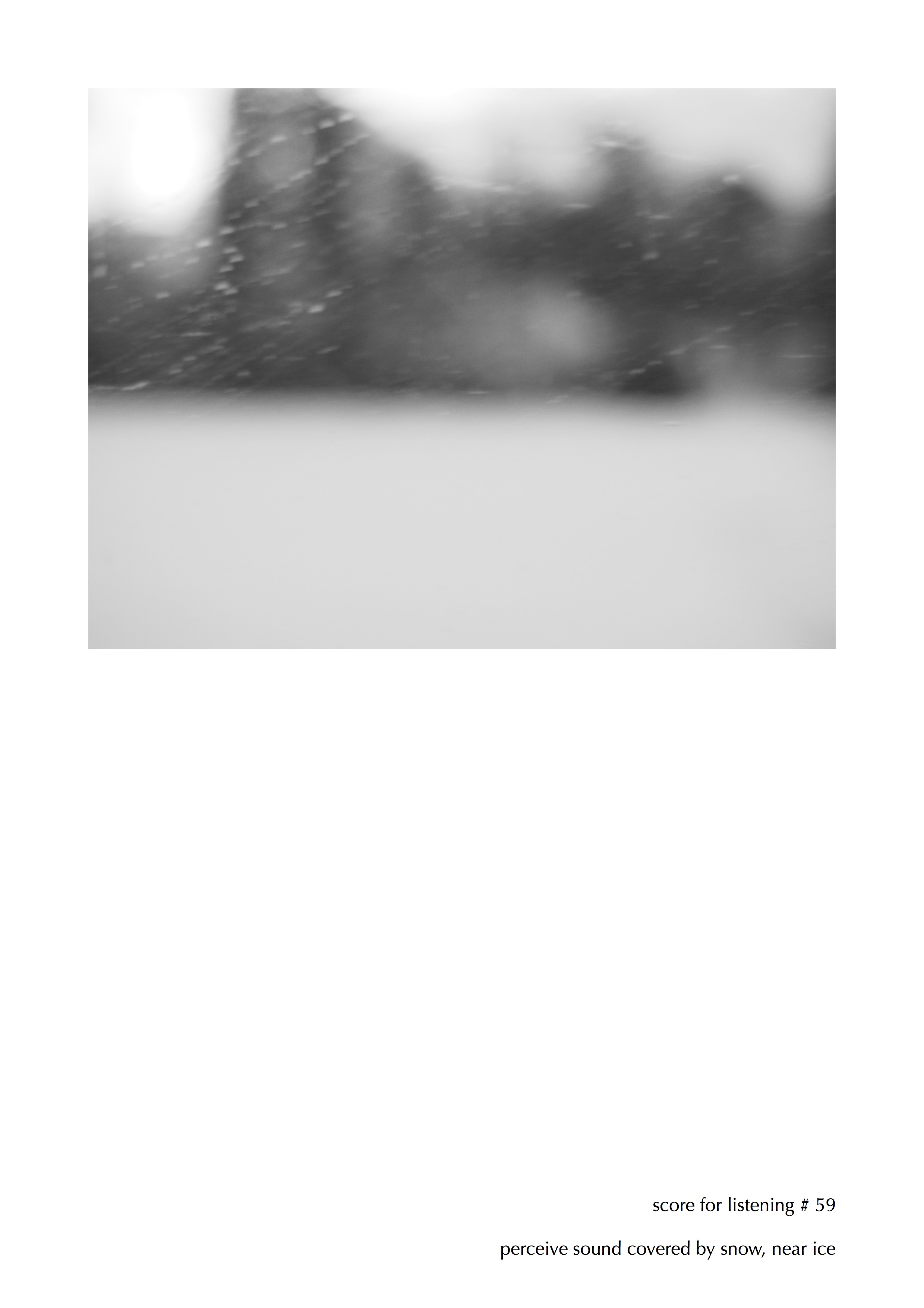 march 2016:

I've been commissioned by Fresh Yorkshire Aires, alongside Katie English and Nigel Morgan, to create a new photographic score. The FYA project has been put together to focus on the wealth of cretivity in Yorkshire. The four commissioned scores will be performed by Matthew Bourne and Philip Thomas in Leeds (June 18th) and Sheffield (June 30th). There will also be a limited edition book and prints of the scores.

The project has been part funded by Leeds College of Music and there's also a crowdfunding campaign to help cover costs involved in the performances, recording and publications, in return for various rewards including signed prints, tickets to the performance, the limited edition score book and tuition sessions. Details can be found at: http://www.pledgemusic.com/projects/fresh-yorkshire-aires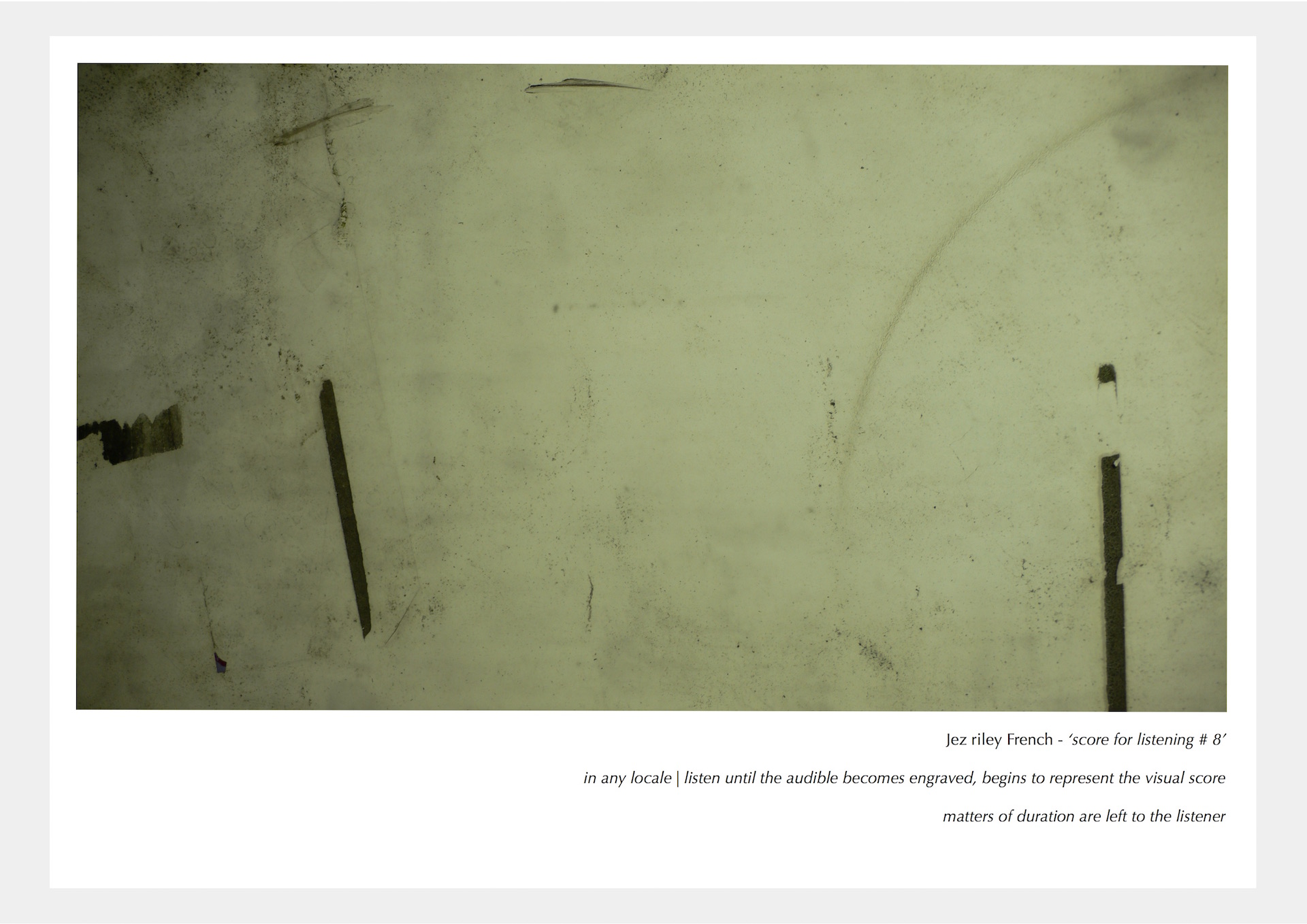 scores for listening - volume # 1
pdf collection + realisations available here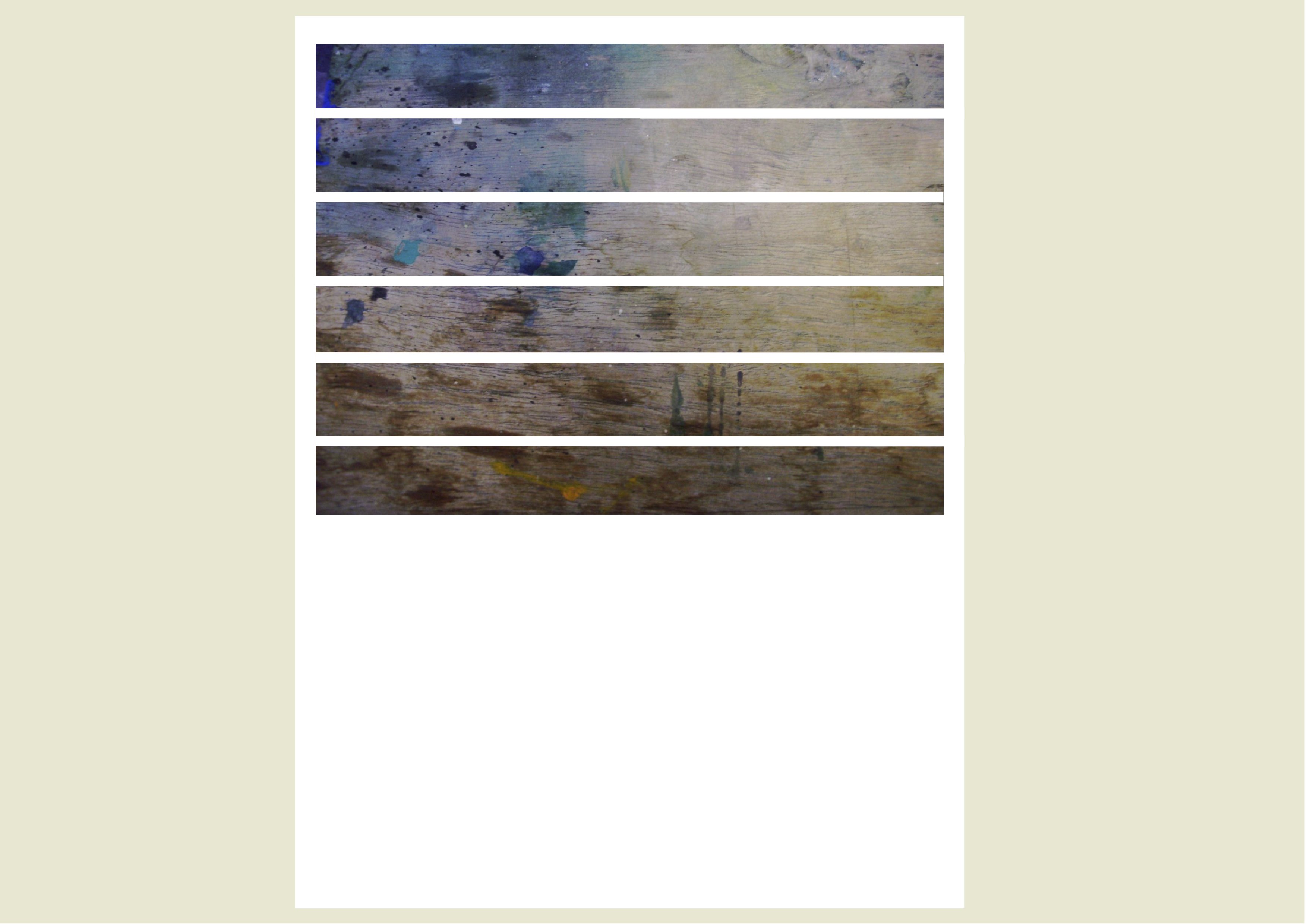 'until now....photographic scores'
pdf collectionavailable here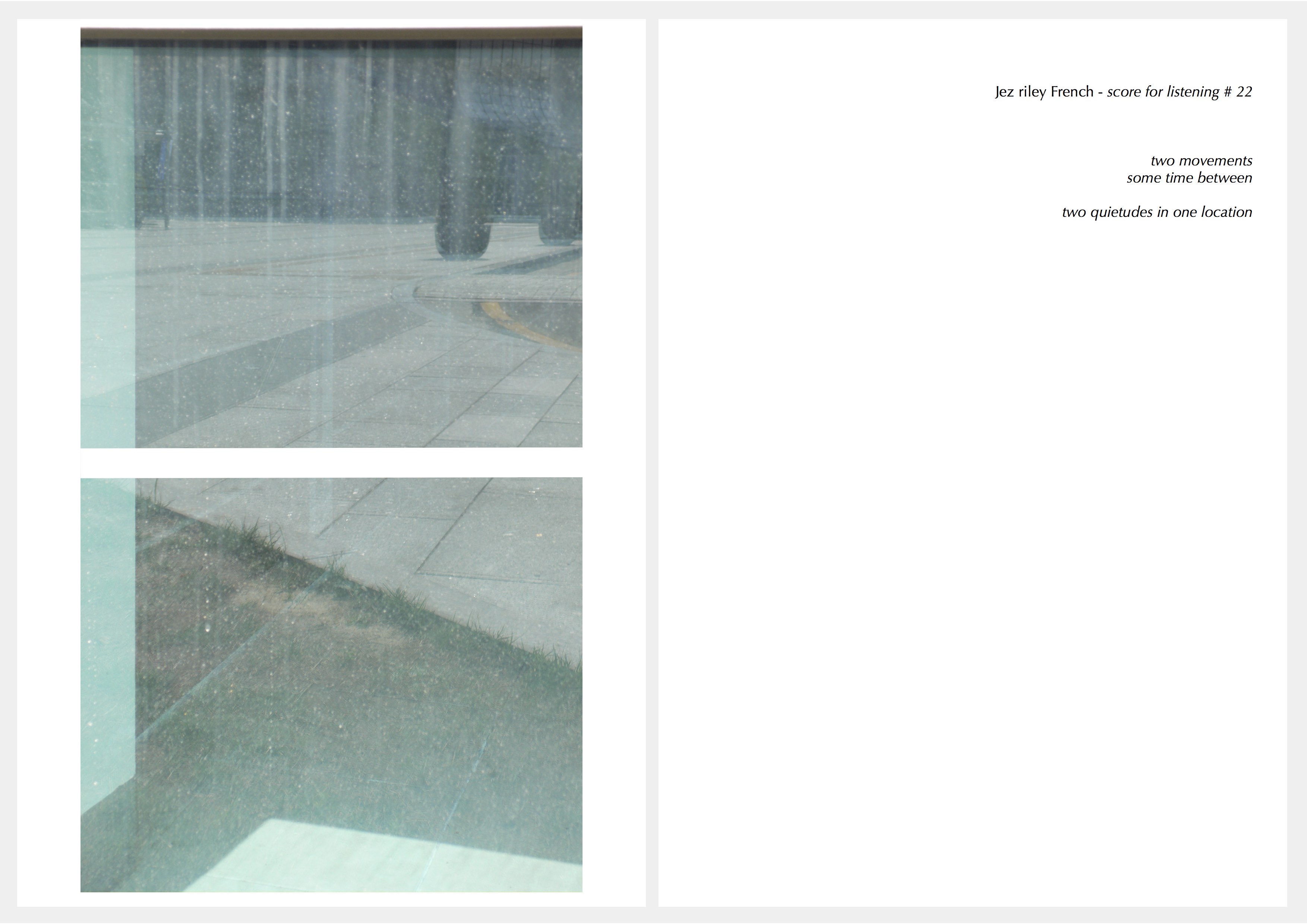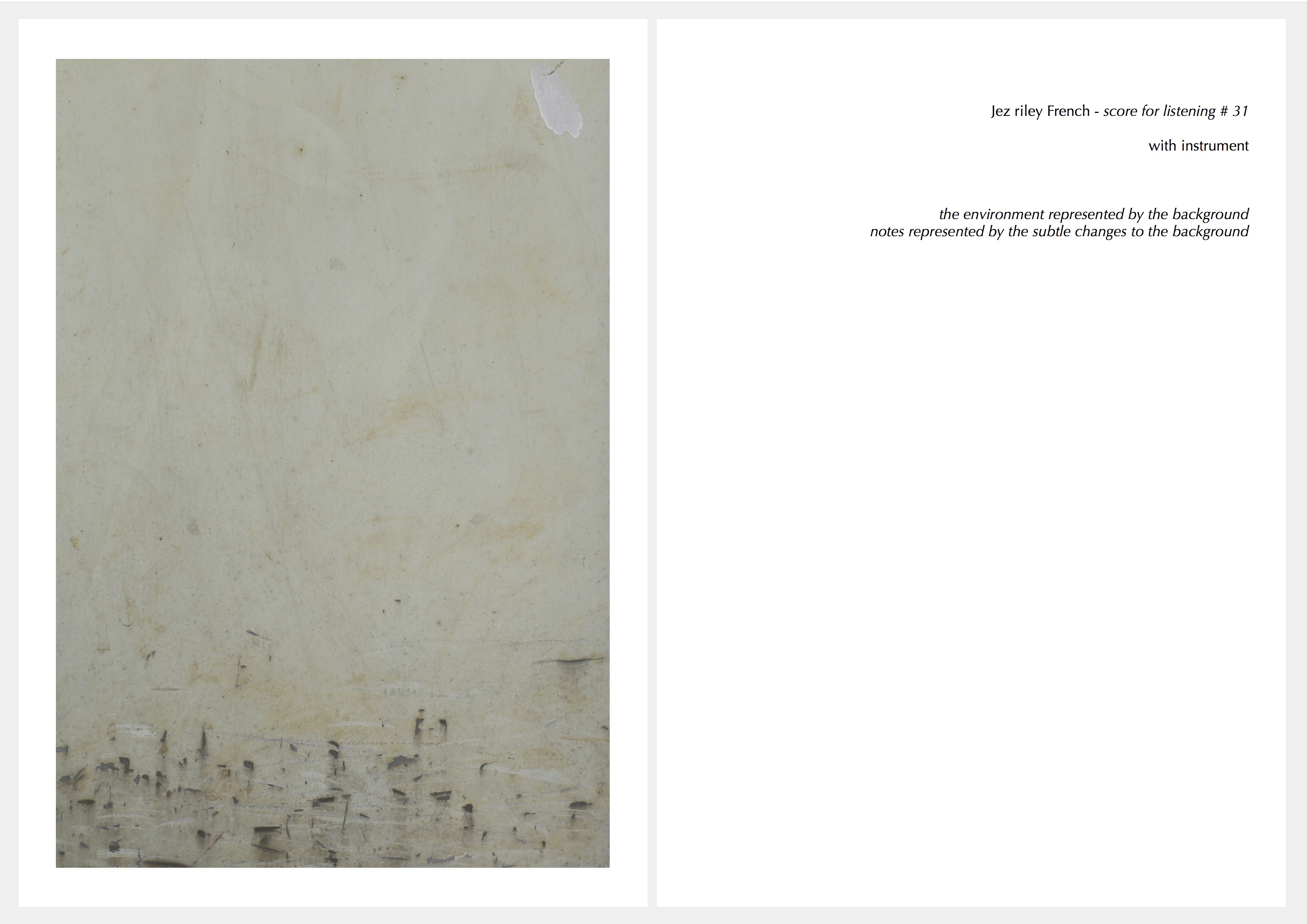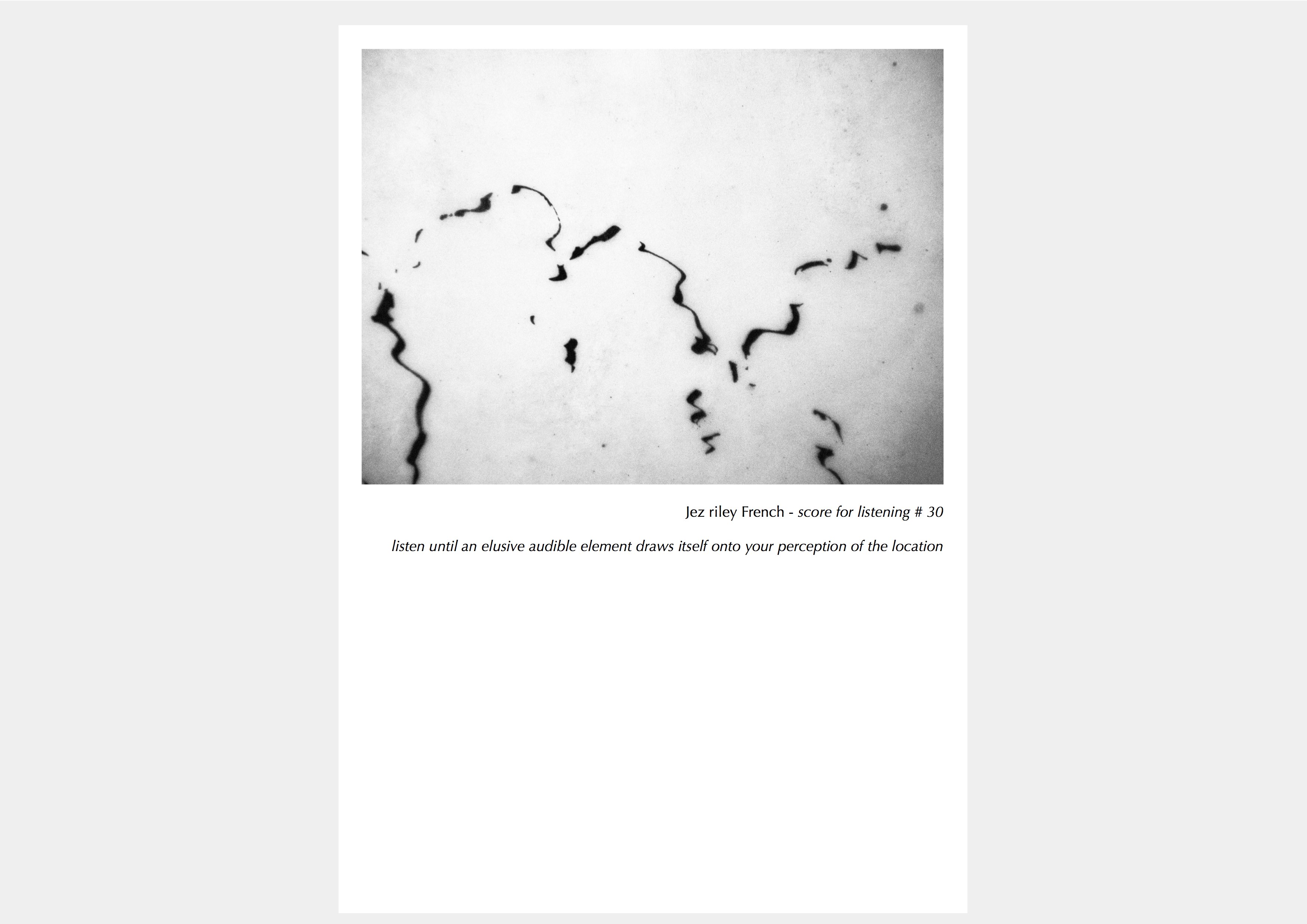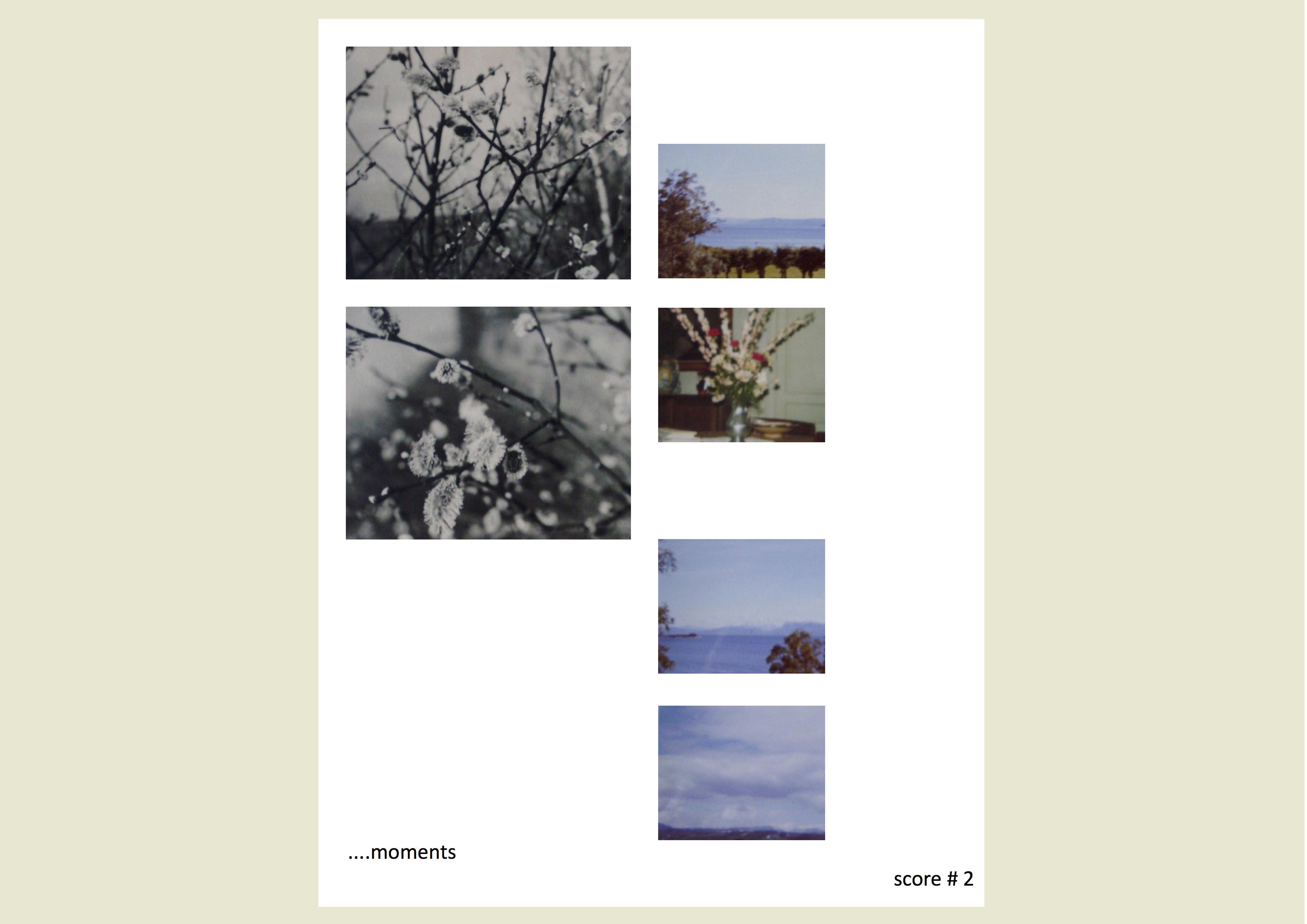 bethlehem wires iceland.mp3
all content is copyright Jez riley French and cannot be used without the express permission of the artist