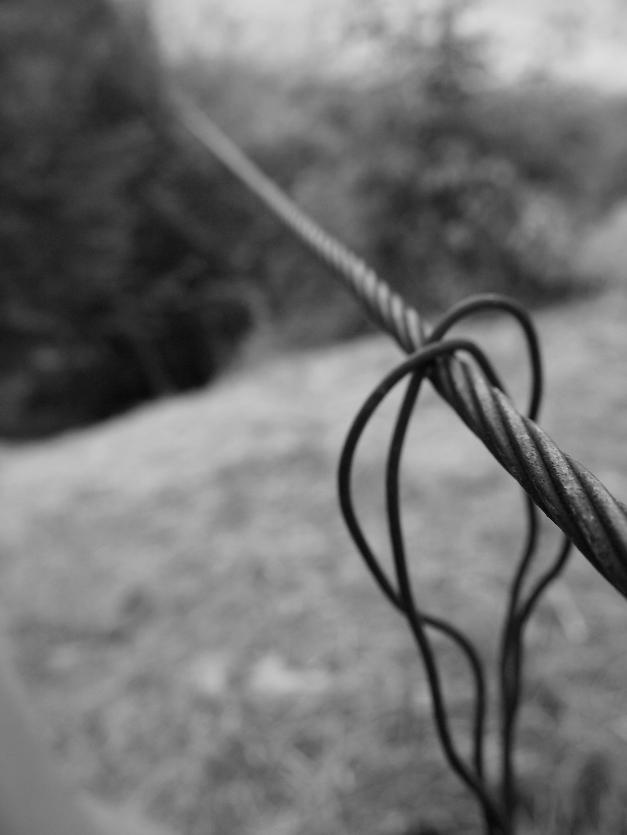 for several years I have been travelling to Italy to document teleferica
searching along hillside paths and roads for those that are still resonating, still perhaps in use or at least maintained, some that have lost their initial purpose but still register. My enjoyment, my practice then is durational listening, often at micro-levels. I listen for hours, days, the weather conditions impacting the teleferica; storms approaching, heat peaks shifting the drones, insects and birds resting or calling through the structures and the ever present, seemingly infinite detail of the locale.
There are times when the pressing of the record button is the first act of composition, at others it is merely the beginning of documentation.
over time these traces (recordings) are re-listened to and new works created, for performance, playback and installations.
key pieces are durational, composed of unprocessed recordings, lasting from two to twenty four hours. These include 'val d'aupa' / 'storm approaching' / 'village'
the teleferica resonate with the wind, temperature, rain and the air pressure. some crackle with vlf. huge drones build and fall away whilst insects, birds and branches touching the teleferica create intense, tonal reverb sweeps.
teleferica - spikersuppa lydgalleri, Oslo - Jan - Feb 2020
teleferica - sound feature & exhibition for New York Times, USA 2018
teleferica - paradise air, Japan 2018 - playback
teleferica - bbc radio 3 2017 'exposure' - playback (extract)
teleferica - hull 2017 - performative playback (sound + environment, Middleton Hall, Hull)
teleferica - london 2017 - playback (extract)
teleferica - brighton, UK 2017 - playback (extract)
teleferica - italy 2016 - installation (stazione di topolo)
teleferica - blackpool, UK 2015 - performance
teleferica - artisphere, US 2014 - installation
teleferica - val d'aupa, Italy 2014 - performance (dordolla arts festival)
teleferica - stazione di topolo, 2012 - performance
multi-channel performance extract at Sonic Arts Research Centre, Queens Uni, Belfast, March 2022 (followed by a performance of 'salts | sopra' with Franziska Schroeder (sax), Zenep Bulut (voice) & Miguel Ortiz (cello)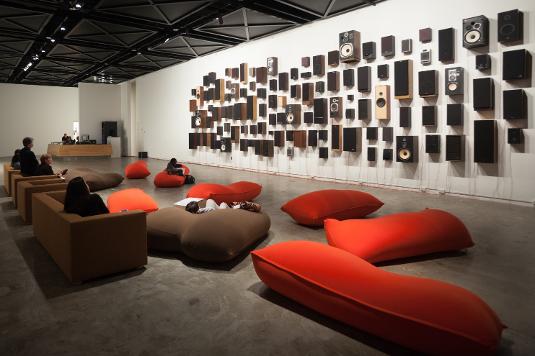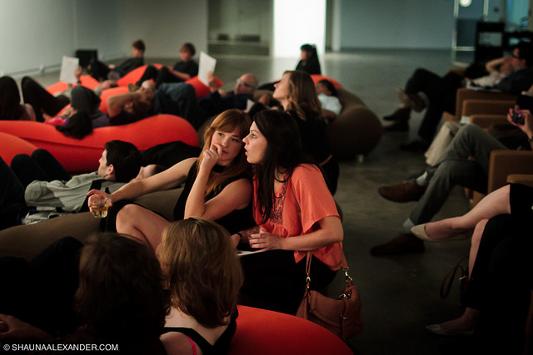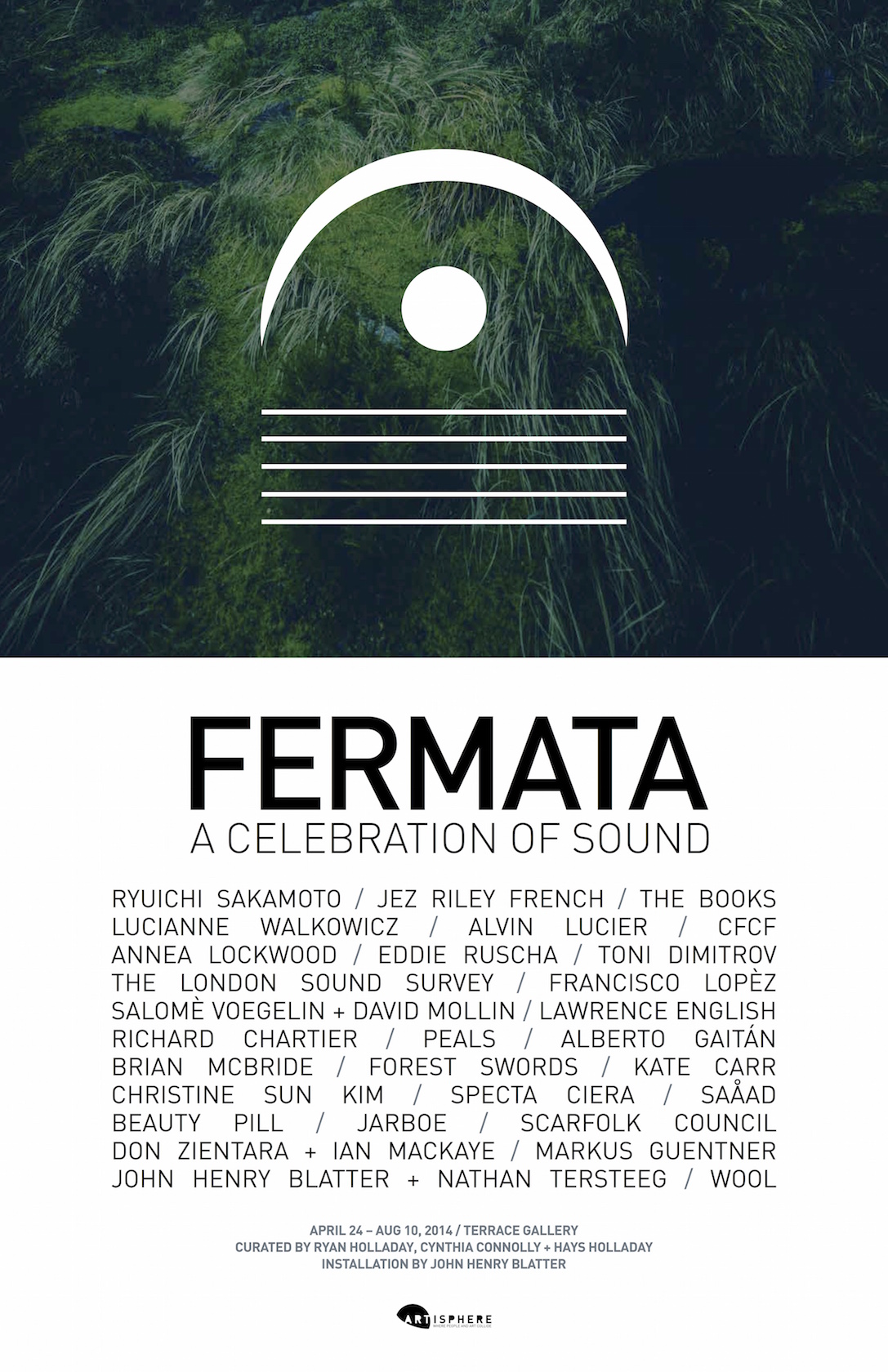 Jez riley French - teleferica (extract).mp3