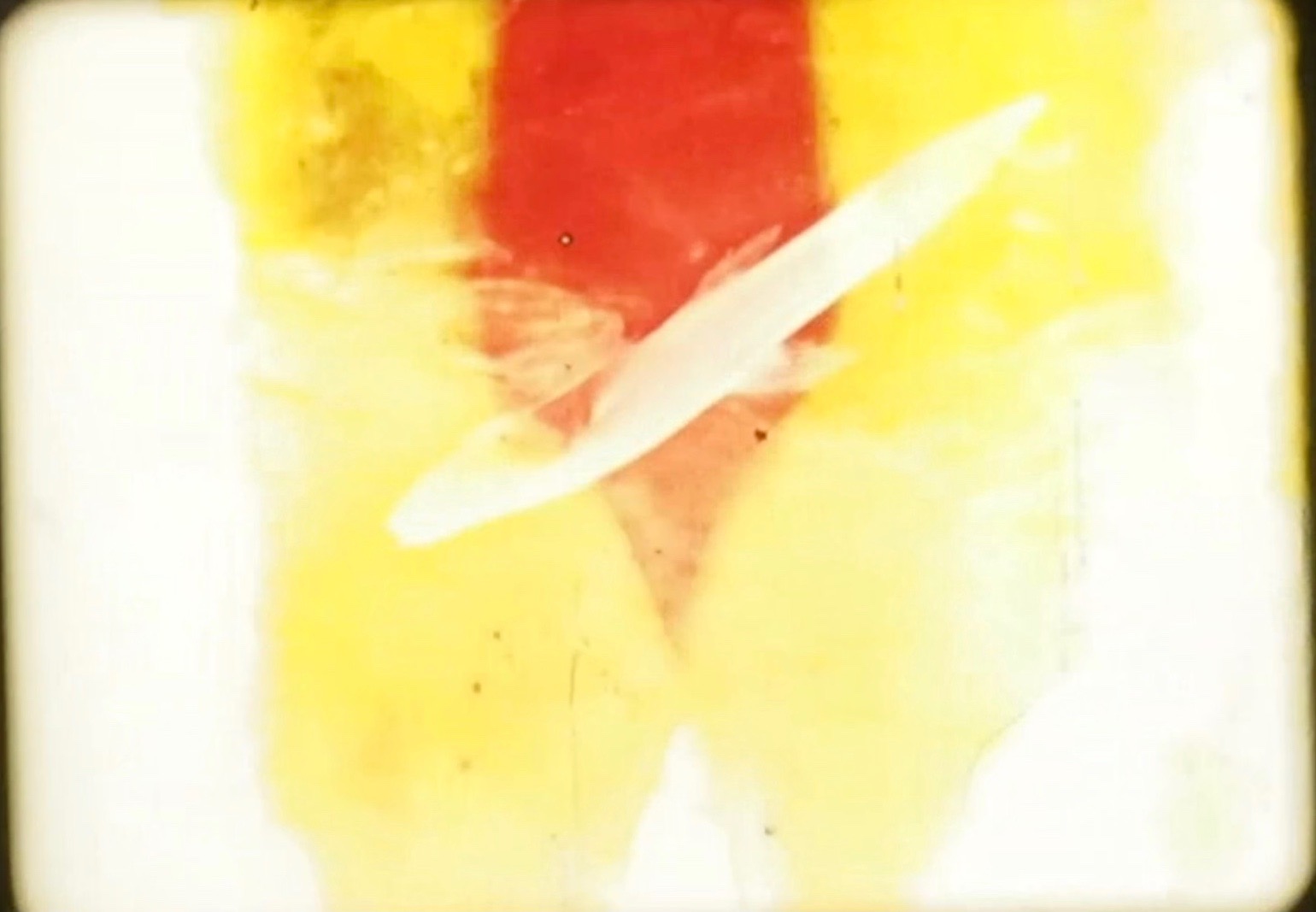 still from the 16mm found footage film from a workshop led by Julia Parks as part of the 2019 murmuration trip - footage manipulated by participants + optical soundtrack recorded by JrF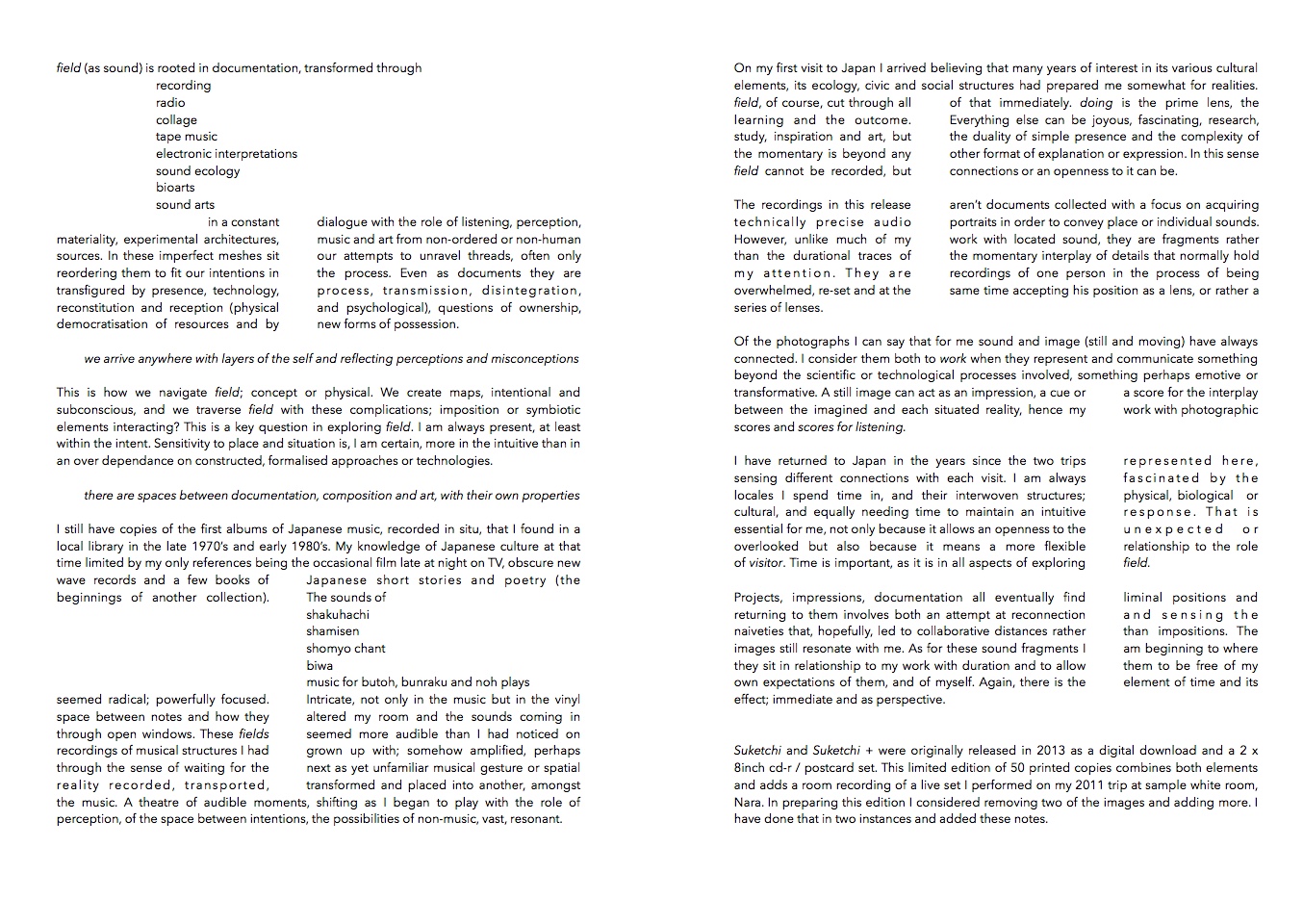 stills from the JrF section of a 16mm film collaboration with Pheobe riley Law & participants of the Allerdale Film Farm workshops. The soundtrack is composed of cut-up sections of sound from various public service films used also for the visual elements.
16mm cut up soundtrack (extract).mp3
movere | soundtrack for an unfocused image # 1
my piece for the fascinating Acoustic Camera's project is now online.
the soundtrack for a live webcam feed from Iceland is based on recordings of marsh fences, lava dissolving, the ultrasonics of a glacier lagoon and weather events in the ionosphere. this particular webcam has become clouded and hopefully will remain so. as with the listening watching the image involves time - it changes constantly, but subtly - at certain times the sun light creates angular glares or at night car lights spin globe shaped reflections into the camera.